Baidu is the king of internet search in China. It's the Google of China, controlling 70 to 80% of all internet searches in the Asian country. Having a successful website in China means you have to get it right when optimizing for SEO on Baidu.
However, optimizing for Baidu is a different beast than optimizing for Google. Baidu SEO has its own complex set of challenges informed by Chinese regulations, compliance issues, censorship, technical considerations and so on.
This piece looks at the technical, legal and environmental considerations to bear in mind when optimizing for SEO on Baidu.
Technical and on-page SEO
Technical SEO refers to activity that helps you improve your website's organic rankings. Technical SEO features server optimizations that enable your search engine spiders crawl and index your content.
Technical SEO is based on several pillars, including:
The uniqueness of content (avoiding duplicate content)
Crawler directives
Site speed, architecture, compatibility, stability, security and design
Code structure
On-page optimization is all about making it easier for the search engine to identify what each page on your site is about, improving it's chances of ranking high on the search engine.
Technical SEO isn't a unique aspect of any particular search engine. This means technical SEO practices for Google also apply to Baidu. Still, since Baidu's focus is on the local Chinese market as opposed to the whole globe, there are certain differences and considerations that you should consider when optimizing your site for Baidu.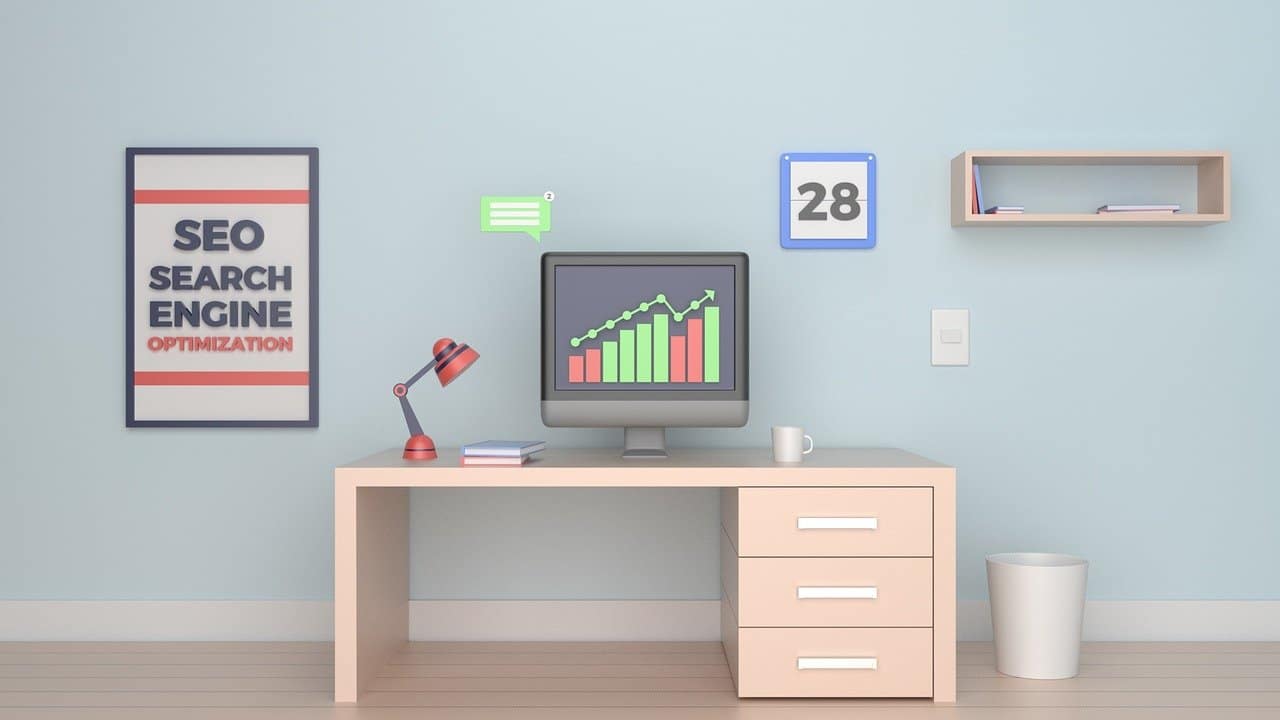 Technical SEO considerations for Baidu
China-based web host
Since Baidu's focus is China, it's only natural that they will prefer China-based web servers.
This means the first step to optimizing for SEO on Baidu is hosting your site in Mainland China. Mainland China refers to the geographical area under the direct jurisdiction of the People's Republic of China. That doesn't include Taiwan, Kinmen, Macau, Hong Kong, Matsu and Pescadores. While you can still host servers in those jurisdictions, hosting in China's mainland is infinitely better for website performance in China.
There are two main reasons for this outcome:
Hosting your servers in China signifies that you deliberately want to target the local Chinese market.
The infamous Great Firewall of China (GFW). The Great Firewall refers to the legislative and technological actions enforced by the government to regulate the access and use of internet in the country. This means foreign websites have a hard time penetrating mainland China. This is characterized by low loading speeds and even failure to be reachable from within China. Since Baidu's aim is to return sites in their fast and reliable search results to local users, foreign sites do not stand a chance with the search engine.
Dedicated vs shared hosting
If you want to capture Baidu's attention, avoid shared hosting at all costs. Shared hosting is when your website shares a single server with thousands of other websites, sharing things like CPU, disk space, and memory. On the other hand, a dedicated hosting service does not share resources with any other website.
Shared hosting has several disadvantages, including slower load times and increased security risks. While a dedicated server is always a good idea, it becomes even more critical if you want to rank high on Baidu. However, due to local laws and regulations, web hosting in China is not as straightforward as in the rest of the globe. If the whole process seems daunting, remember e-commerce is the future in China, with more than 782 million people shopping online as of December 2020.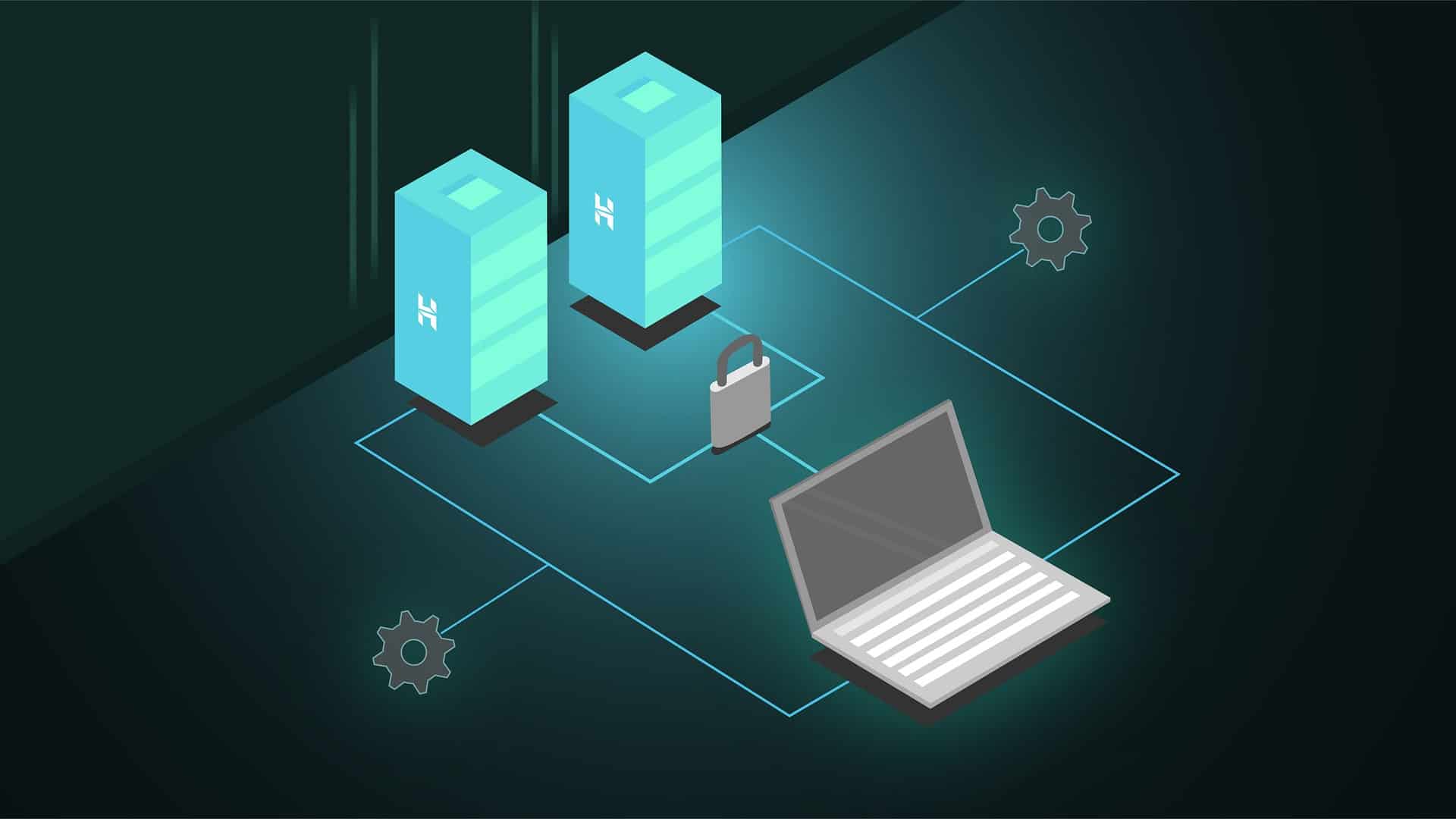 Securing an ICP license
Thinking of hosting a website in China? You'll need to acquire an Internet Content Provider (ICP) License. An ICP License is a permit issued by China's Ministry of Industry and Information Technology to aspiring website owners. Depending on the function, ICP can be one of two types:
Individual ICP licence – You need to have a government-issued ID or passport. An individual license cannot be used to host commercial websites
Business ICP License – You need a China Business Registration
Other requirements issued by the government to set up a website include physical address, contact details, etc. Acquiring an ICP license is not exactly a smooth-sailing endeavor. First, it's almost impossible to secure one without a physical presence in mainland China. Your best bet is to team up with a local entity in the country to help you secure one. You'll need to go for a business ICP license, which will allow you to pursue profit instead of an individual license.
Do I need an ICP license to improve SEO on Baidu?
The short answer is no. The long answer is that Baidu has never addressed the subject of ICP Licenses. Still, an ICP License will help your website rank on Baidu in the long run. Here's why:
An ICP License is a requirement for hosting a website in China. Remember, to properly rank or even merely rank in China, you need to host your site locally. Websites hosted in China's mainland servers are faster and more stable, which translates into other SEO-friendly factors like crawlability, load speeds, and better user experience.
Most advanced site verification procedures in China require you to have an ICP License. Your website needs advanced site verifications because they help unlock features like additional badges or widgets. Such features display on the Search Engine Results Page for the site. They also create authority and trust for your page and improve click-through rate (CTR) for your site, helping it rank higher.
Understandably, the process of securing an ICP License can be daunting. If you still want to have your website visible in China without securing the license, consider looking into a China Rim CDN solution.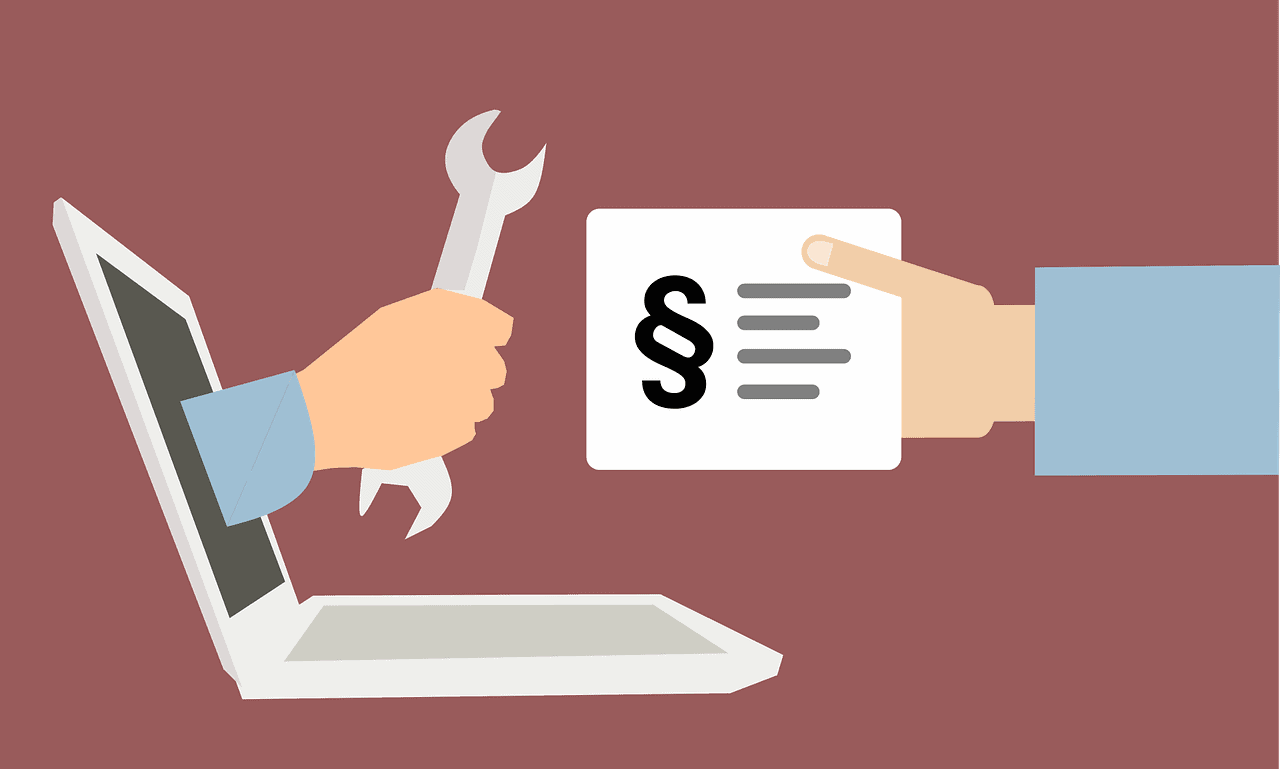 .CN top-level domain
.cn is the country code for top-level domain (ccTLD) for mainland China. Baidu traditionally does not give ranking preference to .cn domains. However, we recommend using a .cn domain instead of a subdomain or a subfolder for these reasons:
A .cn domain will tell Baidu that your domain is geared towards local users.
Subfolders can be misconstrued as "a part of your site" and not the site itself instead of the more explicit top-level domains and subdomains.
Being a single-market search engine, Baidu doesn't use the hreflang attribute for international targeting. Baidu is not as good at supporting localized content for various languages and countries like Google does. This can cause wastage of your crawl budget on non-Chinese locations of the site on Baidu, affecting the number of indexed Chinese language pages.
A .cn domain can help you rank your page high on Baidu in the long run. Such a domain shows visitors to your website that the content therein specifically targets them, building trust. In return, your website gets increased traffic and more backlinks.
The Chinese government does not require local businesses to register to acquire a .cn domain, but it may not always be this way. A savvy website owner will take advantage of that right now.
.cn domains are cheaper to acquire and maintain than .com domains.
To secure a .cn domain, you only need a state-issued ID. This is way easier than hosting a website in China or acquiring an ICP license. However, the latter are more friendly for search engine optimization than a .cn domain.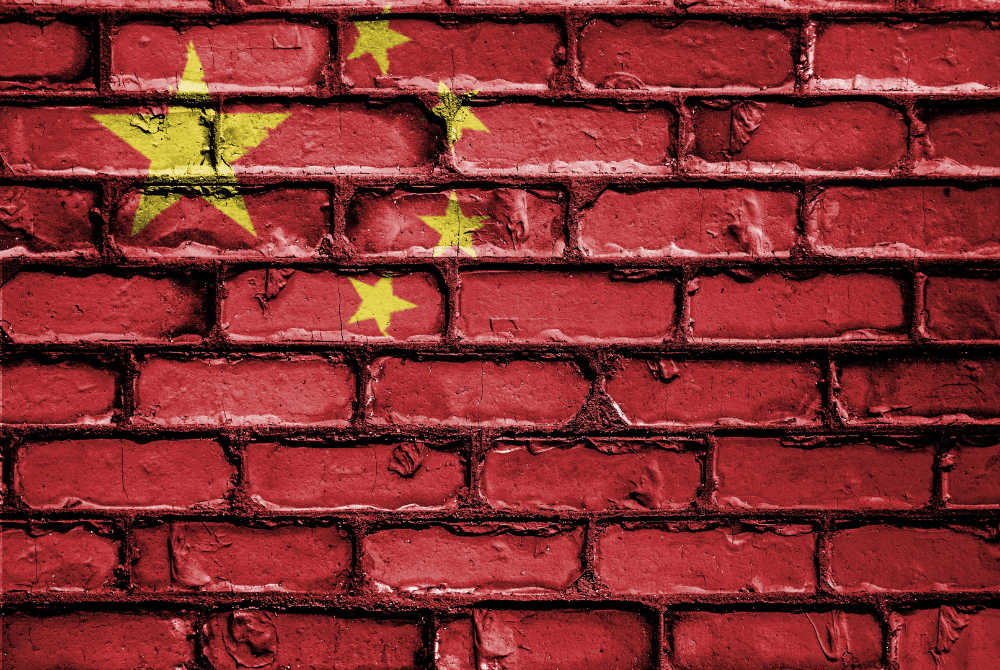 China accessibility and speed
When talking about site accessibility and speed for sites based in China, it's impossible not to touch on China's Great Firewall. Like we mentioned earlier, GFW is a blanket term describing the actions by the Chinese government to censor the internet's reach and influence in China.
Content that's a complete no-no when it comes to the GFW includes:
Content deemed to be politically sensitive
Foreign user-generated content platforms such as Facebook, Twitter, Instagram, and YouTube
Inappropriate content such as gambling and pornography
High-ranking media such as Wikipedia, Times Magazine and the New York Times
Foreign sites needn't have inappropriate or controversial content to be restricted in China. As long a site is hosted outside Chinese borders, accessibility can be erratic or painfully slow. Even innocent websites can be blocked, especially during political seasons in the country.
Before you optimize SEO for any China-based website, check if it's blocked in China. GreatFire.org Analyzer is an excellent tool to accomplish this. After checking accessibility, see how the site performs in terms of speed in different cities in China. 17ce Speed Test and Webkaka Speed Test — both available only in Chinese — are great tools for this endeavor.
Using a content delivery network (CDN) in China
If you've launched your website in China but it's loading slowly, consider deploying a content delivery network (CDN). A CDN is a geographically distributed platform of servers that work together to deliver web page content to users safely and efficiently by reducing the distance between the server and users.
A CDN has the following advantages:
Enhances user experience, thanks to faster load times
Improved site crawlability due to better site speed and stability
Improved site security and staving off some security issues such as Denial of Service attacks (DDoS)
Increased rankings due to these and other indirect factors
When setting up a China CDN solution, consider two main things:
How many Points of Presence (PoPs) the CDN offers
The location of the PoPs
For the best results, ensure that the CDN provider has a PoP near the geographical location you're targeting in China. We wrote an article with tips on choosing the best China content delivery solution.
Here's the three main categories of CDN services in China, their benefits, and trusted providers for each.
Local CDN in China
If you're targeting Chinese users only, then a local CDN is your go-to option. A local CDN has the best performance in all of the categories. Some tried-and-tested local CDN providers include ChinaCache, Wangsu and Tencent Cloud.
Global CDN
Global CDN providers are those located outside China. If your website needs a good global CDN network, then you can absolutely go for one. However, there's a caveat: the government can block such a CDN at a whim. Unless you really need a global CDN, your best bet is to stick with local CDN providers. Good examples include Akamai, Cloudflare, and Amazon Cloudfront.
Local self-service CDN
Local self-service CDNs are self-service, meaning you will have an accessible team to help you set up and maintain the CDN. Tech bigwigs in giant China — such as Alibaba's Aliyun and Tencent's Qcloud) have taken up the self-service market in recent years.
Finding the right local self-service CDN provider can involve the following steps:
Researching the market
Negotiating for the best deal
Signing a contract (most likely for at least a year)
The goal is to sign up with a vendor who will meet your expectations, but that doesn't work out sometimes. One way to mitigate such an outcome while also lowering costs is to utilize a multi-CDN solution provider with a solid China Access solution.
On-page SEO optimization for Baidu
When it comes to optimizing for Baidu, it's a good idea to leave no stone unturned. The above recommendations are all proven practices that should be followed as much as possible, but depending on various factors, you may not be able to implement all of them. Thankfully, you can leverage other Baidu-specific solutions in the event you're unable to implement the above solutions.
JavaScript: It may be the world's most popular programming language, but Baidu's spiders are not exactly amenable to it, AJAX, or any content relating to JavaScript. This means if you're using JavaScript, your website is likely to perform poorly in China. In short, avoid JavaScript when it comes to having a website in China.
Social media widgets: Like we previously mentioned, social media platforms such as Facebook, YouTube, Instagram, Twitter and so on are on the Chinese government's blocklist. Incorporating these platforms in your website will not only cause it to run slowly, but it may also not sit well with local users who use the state-approved WeChat.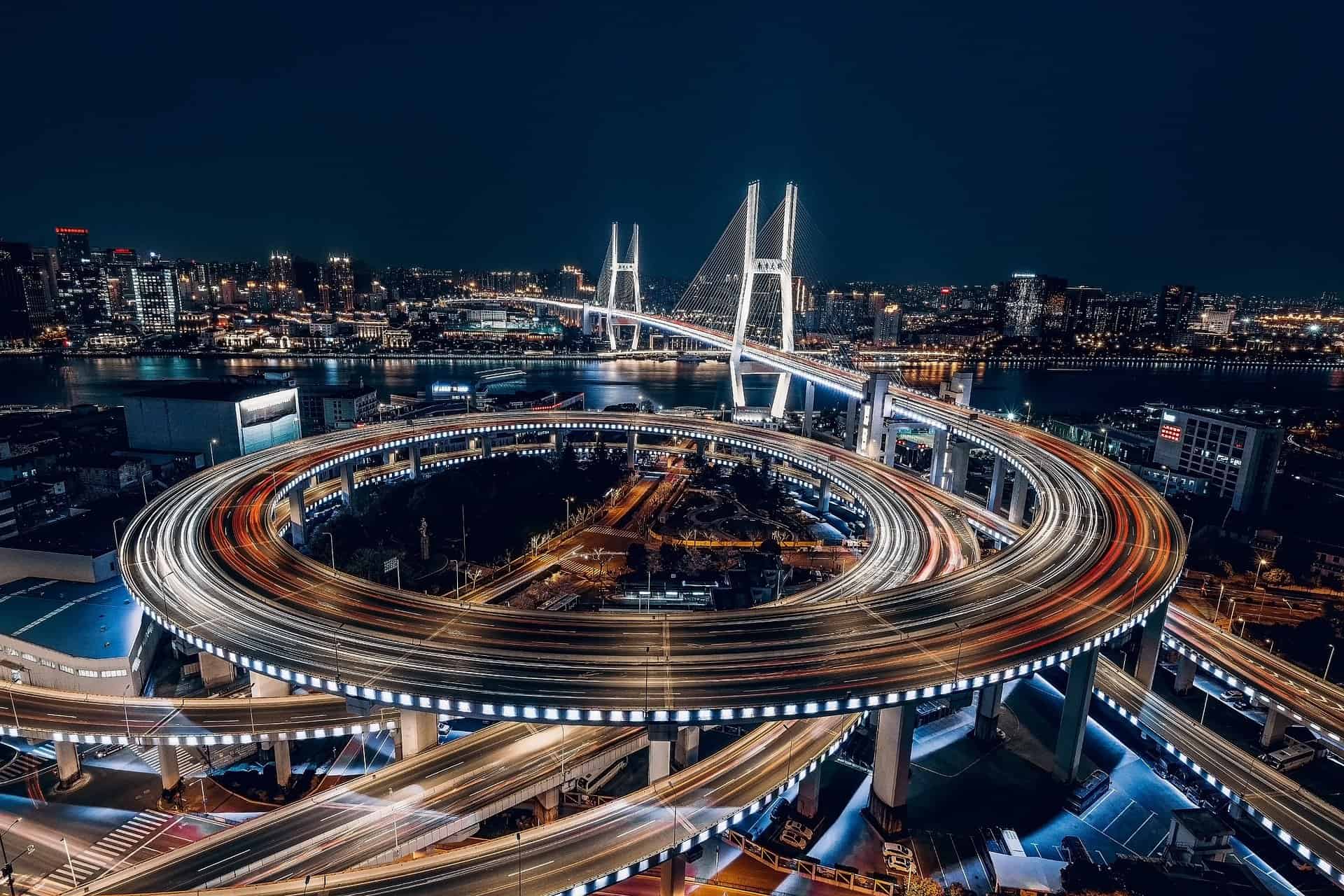 Flat or deep website structure: Flat websites are those that allow users to find what they're looking for after just a few clicks. Deep websites utilize long paths to access a web page. Baidu's spiders are not optimized for either of these — try to strike a balance. Also, leverage internal links and proper use of anchor text.
Keyword placement: The correct use of keywords can dramatically improve a page's SERP ranking. Bear in mind that Baidu is a bit behind Google in regards to algorithm sophistication. Using keywords naturally can go a long way.
Don't forget mobile: It's the age of e-commerce, and China is not one to be left behind. Indeed, 61% of all Chinese internet traffic comes from mobile. This means you should capitalize on this trend as much as possible. Your website pages, email to customers, and social media posts and ads should be optimized for mobile.
Takeaways
Baidu is China's undisputed king of search. That means if you want visibility on the country's web, you have little option but to ride the Baidu wave. However, you need to work through a bunch of considerations, given China's approach to all things internet. Whether it's accessibility, load speeds, or high ranking, this guide should go a long way in helping you master the game of China SEO and optimize for SEO on its largest search engine.
‌