Multi-CDN
The portal to all your Multi-CDN needs
Activate, manage, and optimize multiple CDNs on a single platform, the full Multi-CDN stack for your website.
Add these to your Multi-CDN stack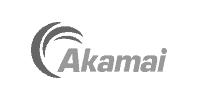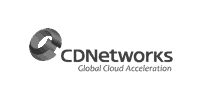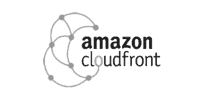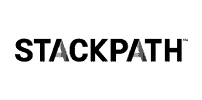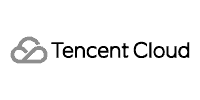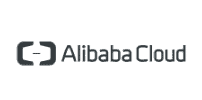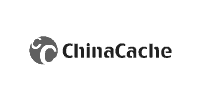 Why Mlytics Multi-CDN?
Dealing with multiple CDNs at a time can be challenging because they all operate differently. Mlytics offers an automated, out-of-the-box solution to deploy, monitor, and manage multiple top-tier CDNs simultaneously, so you can focus on your website's performance and reliability.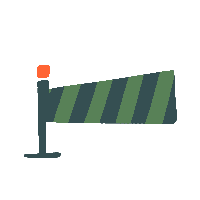 Easy deployment
Activate CDN with just a few clicks without having to negotiate and sign any contract.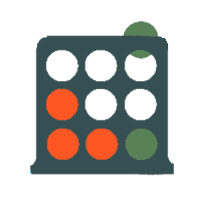 Easy management
Monitor the performance of all CDNs and make adjustments on the fly.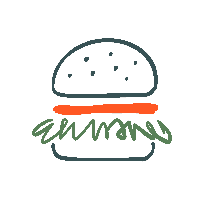 All-in-one
Activate, analyze and manage everything in one place, as easy as using a single CDN.
Power-Ups marketplace
Deploy your Multi-CDN solution with just a few clicks
We partnered with trusted global CDN providers to offer you the most reliable CDNs. Easily select, compare and deploy CDNs and pay on-the-go on our Multi-CDN marketplace.
CDN meets simplicity
Centralized, intuitive CDN management
See the status of all your CDNs and toggle them on/off without doing it each individually via different portals, all using one interface.
Custom CDN
Bring the CDN you subscribed somewhere else to the platform
If you are locked in a contract or wish to use a CDN provider that's not currently being listed, you can bring your own CDN to the platform by setting it up on the platform in just a few clicks.
Performance analytics
Find out how CDNs are performing and take action
Gain access to the Multi-CDN analytics tool which provides live cache status, geographical distribution insights, and more.