API protection
Simple, comprehensive API security
Flexible API security solution, preventing unauthorized access to your application and shielding them from exploitation.
How is Mlytics API protection different?
APIs are vital for your business, and when left unprotected, an easy target for exploitation. Mlytics API protection only allows authorized access to your applications, safeguarding them from unwanted exposure and exploitation.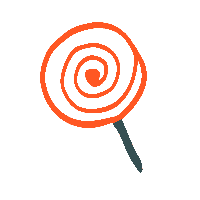 Made simple
Using and managing is intuitive, enabling easy API protection in just a few steps.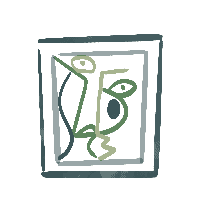 Make it yours
Customize API protection rules based on your organizational security needs.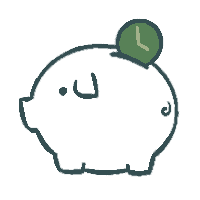 Time-saving
Security tokens are cached allowing for faster access to your applications.
Insights & analytics
Visibility into who accesses your API
The interactive dashboard shows the number of times access was blocked, allowing you to make well-informed decisions.
Intuitive interface
Build API rules from one centralized platform
At Mlytics, we do not sacrifice user experience for features. The platform offers an intuitive, logic interface for you to create and manage customized API rules in a few steps.
Requirement-based customization
Fully customize your API rules based on your needs
Define and create API rules according to your preferences by setting your own rate-limiting, token lifespan, and custom parameter. Once set up, the system will automatically block unauthorized access, keeping your resources safe from exploitation.