China Access
Deliver your website to China in one piece
Load your website securely, improve website speed and boost reliability in China.
Please enter a valid email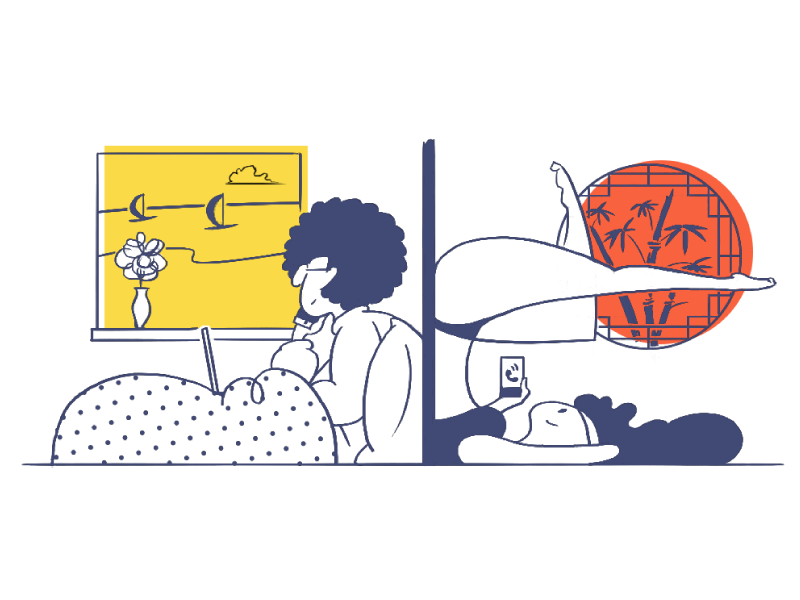 Access top-tier China and near-China CDNs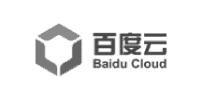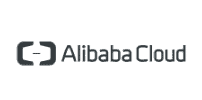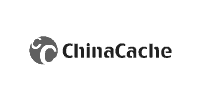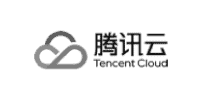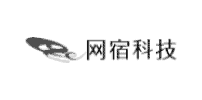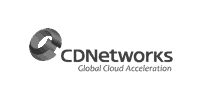 Why mlytics China Access Solution?
More than 90% of foreign websites do not properly work in China. Hosting your website in China can be a complicated, lengthy and often costly process. mlytics partnered with the best China and near-China CDN providers to offer a complete simplified solution for content delivery in China.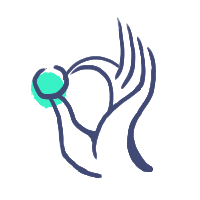 Easy activation
Activate CDN with just a few clicks without having to negotiate and sign any contract.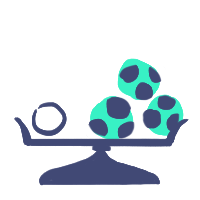 Easy management
Monitor the performance of all CDNs and make adjustments on the fly.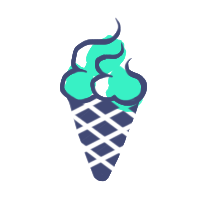 All-in-one
Activate and manage everything in one place, as easy as using a single CDN.
China access solution without ICP License
Make your website work in China without ICP license
No ICP license? Meet near-China CDN! We've partnered with trusted near-China CDN providers with PoPs located in South Korea, Vietnam, Thailand, Taiwan, and more to give you the best performance in China without having to acquire an ICP license.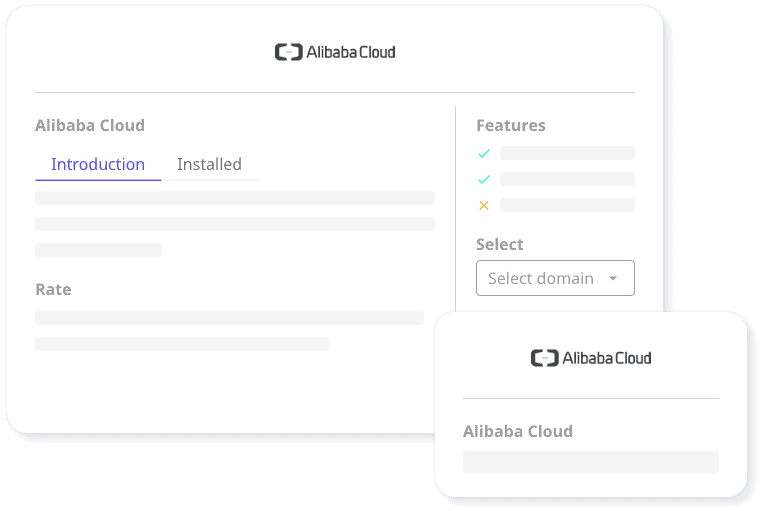 China access solution with ICP License
Further enhance website performance in China with top-tier China CDNs
Access the best China CDNs and let AI Load Balancing do the heavy lifting. This automated solution performs CDN optimization down to city-level in China, offering a more precise website experience tuning process.
See other solutions
Website reliability
Prevent downtime for your website, keep the operations running while others are panicking.
Learn more
DDoS Protection
Protect against L3, L4, and L7 DDoS attacks of all sizes effectively without sacrificing performance.
Learn more
Get started for free today
Enhance your website today
Please enter a valid email
Start for free
No card required
Cancel anytime