China Access
Simplifying China content delivery
Deliver your website content without ICP license and improve performance in China.
Please enter a valid email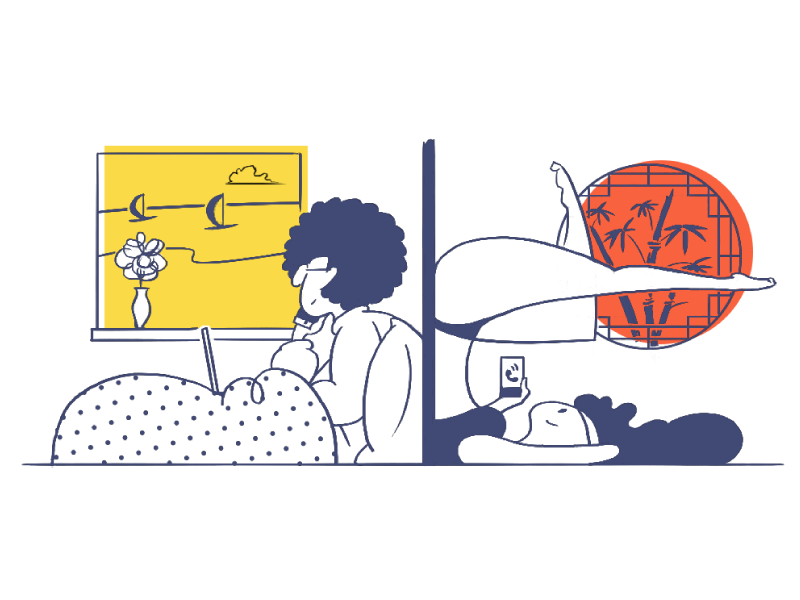 How mlytics can help
Zero ICP License
Get people to use your website in China without the hassle
We've partnered with multiple top-tier CDN providers with PoPs located in South Korea, Vietnam, Thailand, Taiwan, and more to give you the best performance in China without having to acquire an ICP license.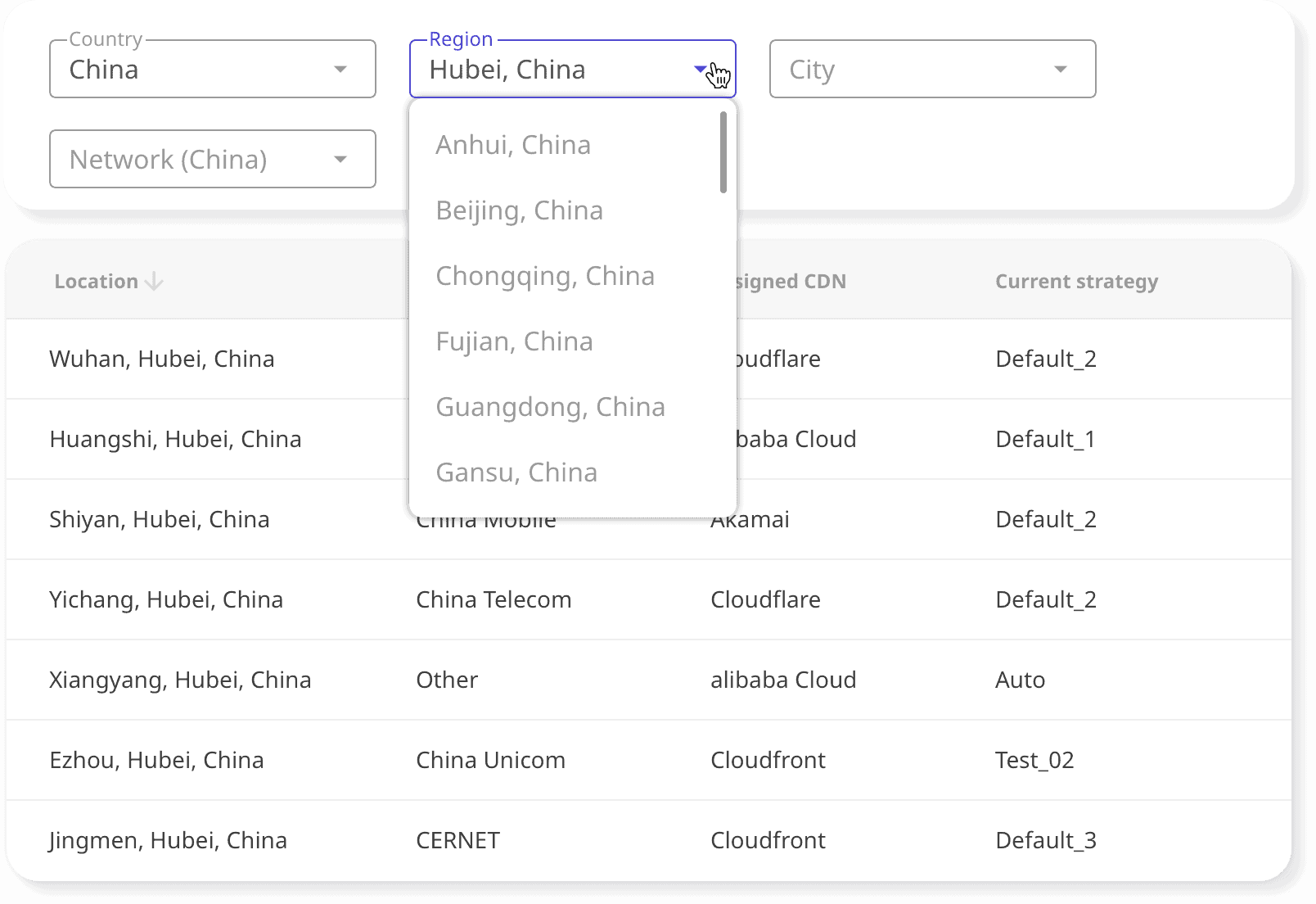 City-level optimization
CDN optimization drilled down to every province
AI Load Balancing can perform CDN optimization down to city-level in China (state-level in the United States), offering a more precise website experience tuning process.
See other solutions
Website reliability
Prevent downtime for your website, keep the operations running while others are panicking.
Learn more
DDoS Protection
Protect against L3, L4, and L7 DDoS attacks of all sizes effectively without sacrificing performance.
Learn more
Prices start at $10/month
Enhance your website today
Please enter a valid email
7-day free trial
No card required
Cancel anytime