Cloud WAF
Protect your website and APIs across the board
Protect against vulnerabilities such as injection attacks, and XSS without changing your website's infrastructure.
Please enter a valid email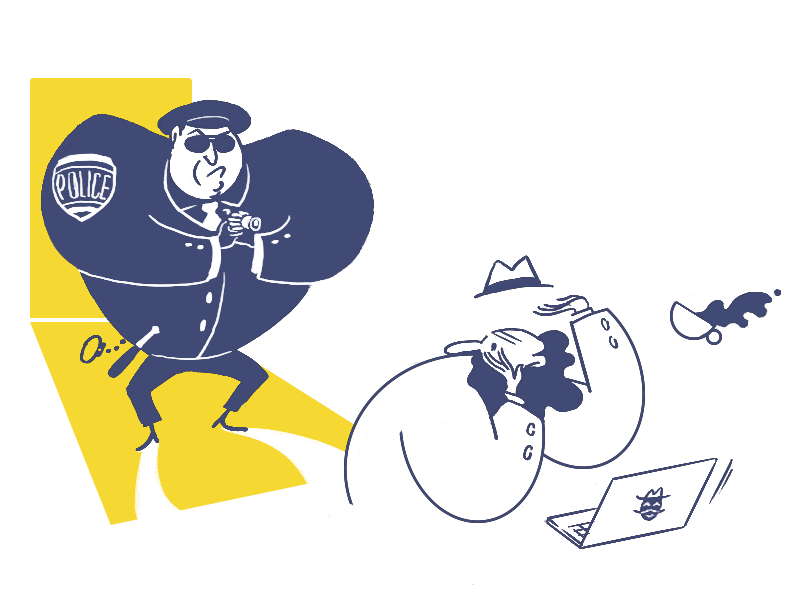 How is mlytics Cloud WAF different?
On-premise firewalls and traditional rule sets can no longer keep up with the ever-changing internet world. The mlytics Cloud WAF is always up-to-date and is extremely scalable for a wide range of applications with great compatibility for your cloud stack.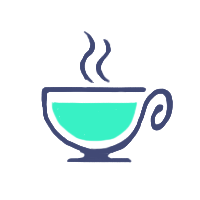 Made simple
Using and managing is intuitive, enabling rapid implementation with just a few clicks.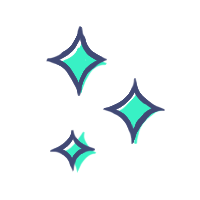 Always updated
The team tracks and analyzes the network for new threats and keeps the database updated.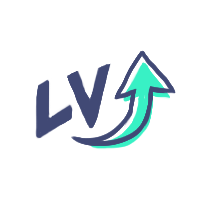 Beyond WAF
A medium that can let the team patch CDN or other internet vulnerabilities.
Fight application attacks
Don't ever worry about OWASP top vulnerabilities anymore
Once your website is added to the platform, it is immediately empowered to fight application attacks that aim to exploit all kinds of vulnerabilities such as generic injection, SQL injection, XSS and more.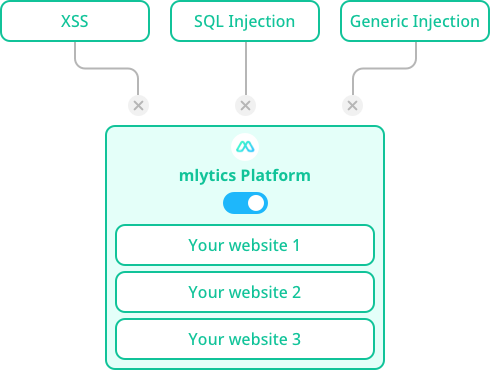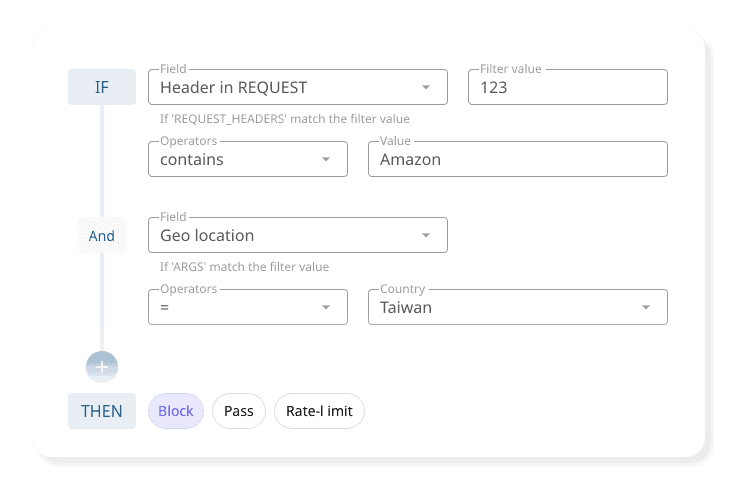 Firewall customization
Don't settle with the managed rulesets, create your own
Customizing firewall rules is an option if you're looking beyond the built-in rulesets. The firewall rule can be built based on attributes such as parameter, request, file, IP address, and more.
Ever-scaling database
A threat database that can always help identify new vulnerabilities
The mlytics security team is filled with cyber security experts. They're constantly monitoring the network every day to identify new potential threats. The managed rulesets are constantly updated to keep your website safe against even the newest threats.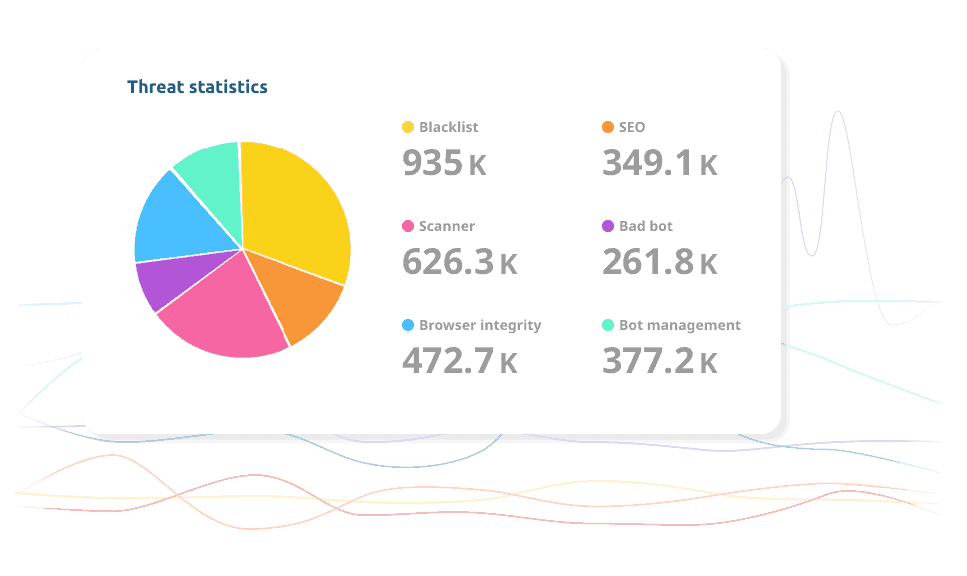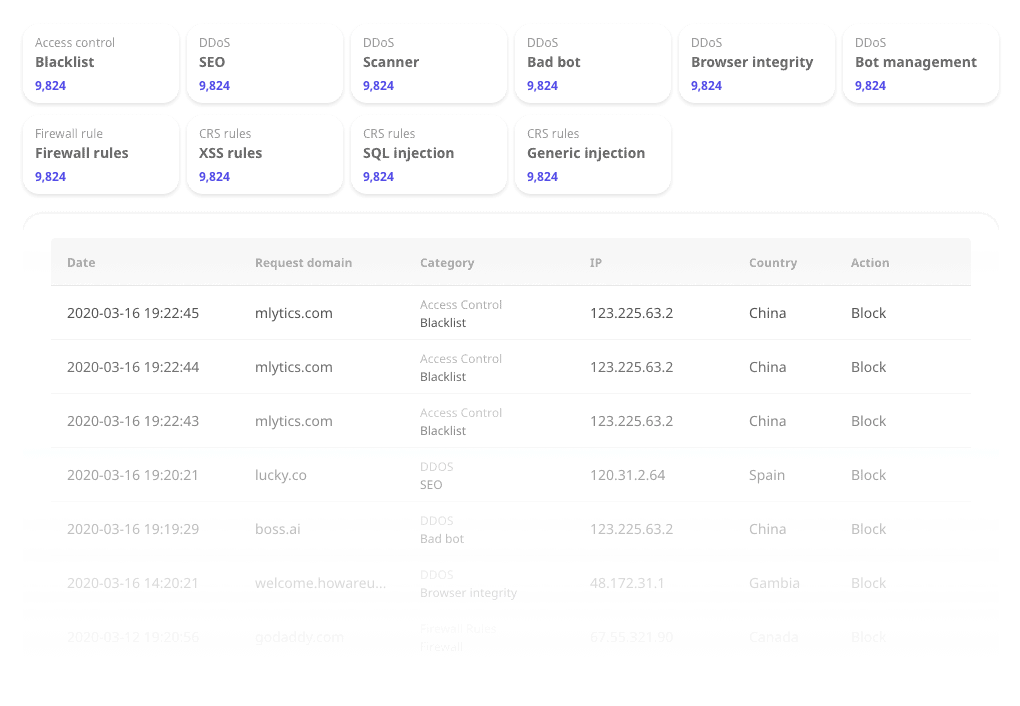 WAF analytics
Know everything about the vulnerability, if it ever does happen
See the attack source, type, and volume via an interactive dashboard. The threat log also provides in-depth incident details that give you all the information you need to make changes to the rulesets.
What the process looks like
Get started for free today
Enhance your website today
Please enter a valid email
Start for free
No card required
Cancel anytime