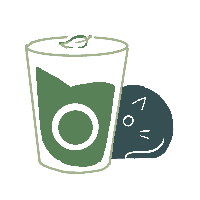 China DNS Resolution
Further enhance website performance by resolving DNS requests with dedicated China-based DNS.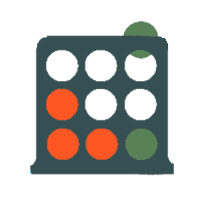 Viewer-level Orchestration in China
Access granular routing strategies down to viewer-level in China.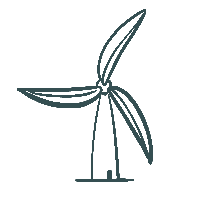 100+ Monitoring Points in China
Leverage a setup of 100+ wavers for synthetic monitoring all across China, ensuring our smart load balancer continuously routes traffic to the best-performing CDN.