Power-Ups
Easiest way to shop for the best CDN
Find, activate, and use the best CDNs on a single platform to deliver the best experience for your users.
Please enter a valid email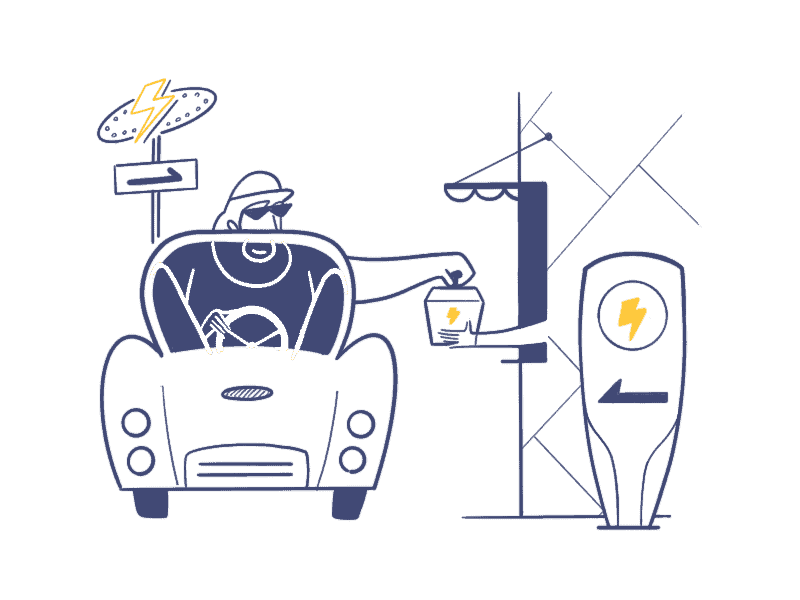 What is Power-Ups?
Shopping for the perfect CDN is extremely difficult especially when it involves implementation and testing. With mlytics Power-Ups, only a one-time setup is required and you're able to activate some of the best CDNs such as Akamai and Cloudflare with just a few clicks. This helps you save time on CDN sourcing, implementation, testing, and launch.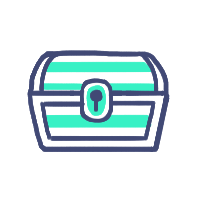 App store-like
From global CDNs, local CDNs, to useful utilities, activate the ones you see fit.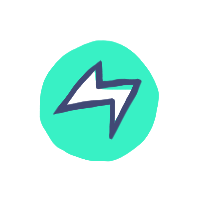 On-demand
Activate and deactivate any CDNs, whenever and without contract restrictions.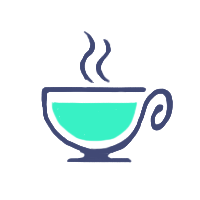 Time-saving
Shop, activate, and use CDN – finish all tasks on one single platform.
Effortless implementation
Activating a CDN is just like installing an app
With a one-time setup process, you can activate/deactivate a CDN via the mlytics Power-Ups marketplace – just like how you would install/uninstall an app on your phone.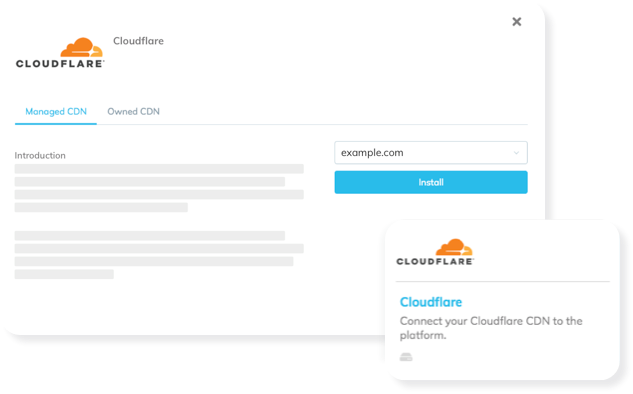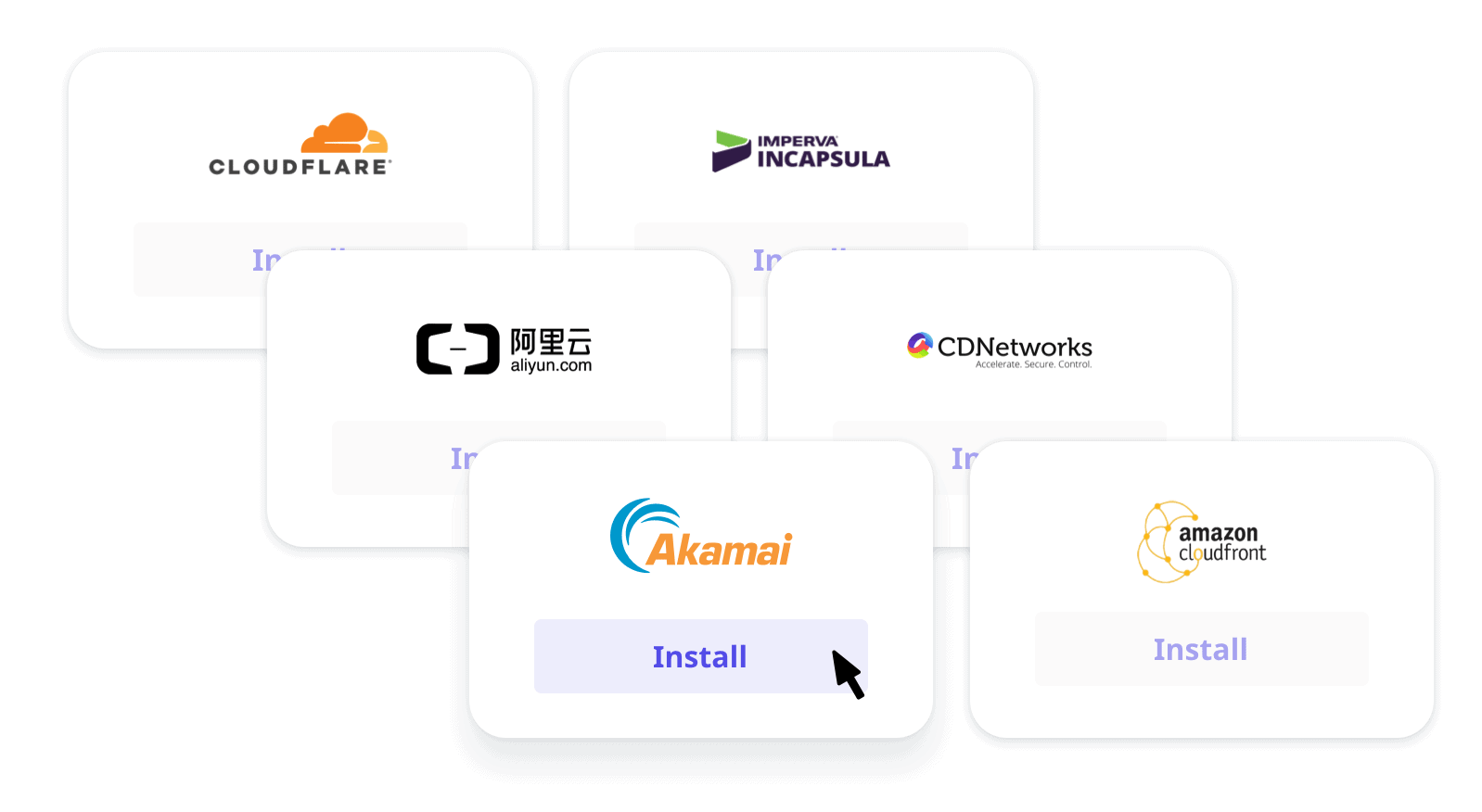 Find your perfect CDN
Access to all the best CDNs on the market
From a global CDN to a reputed local CDN, choose from only the best for your website to deliver the best experience.
To achieve this, we work closely with some of the best CDN providers including Akamai, AWS, CDNetworks, Cloudflare, Fastly, and more for the best possible performance for your website.
Zero contract, transparent pricing
Say goodbye to contracts and annoying hidden fees
We've negotiated a wholesale contract with all the CDN providers we work with, so we can offer it at a highly competitive price point with no contracts required. The pricing for all the CDNs is transparent so that you know what to expect and don't overpay.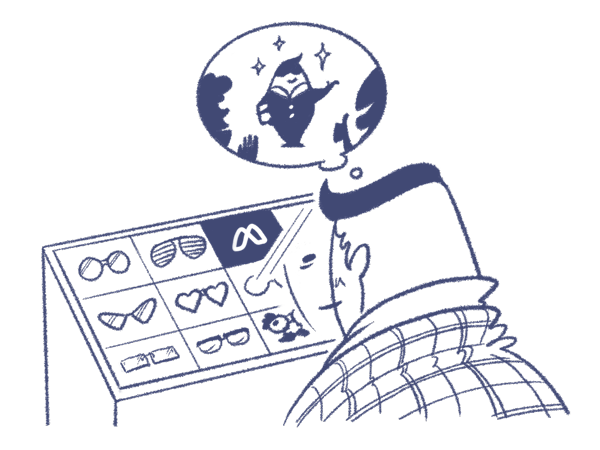 Prices start at $10/month
Enhance your website today
Please enter a valid email
7-day free trial
No card required
Cancel anytime