Enterprise support
Your security, our responsibility
A highly skilled team that monitors your website, applications and other online assets' security with an eye towards your customer's experience.
How is Mlytics enterprise support different?
Your websites and applications are valuable assets, but without a proper security solution in place, they are exposed to a wide variety of cyber threats.
The Mlytics enterprise support team is 24/7 at your service to monitor website operations, analyze threats and provide solutions against L3, L4 and L7 attacks, built around your needs, ensuring the best possible user experience for your customers.
Customer-oriented
Near-real time support to ensure the best possible customer experience.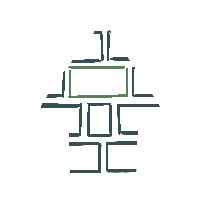 Beyond security
In addition to security, leverage actionable insights to enhance your website performance.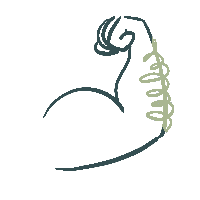 Non-stop support
Our enterprise support Team is 24×7 at your disposal and provides global support.
Managed DDoS protection
Your very own DDoS mitigation squad, reporting for duty
The Mlytics enterprise support is a team filled with cybersecurity veterans that have dealt with all kinds of DDoS attacks in the past. The team is determined and has all the knowledge required to keep your website safe from this chaotic internet world.
Highly catered
Managed security solutions built around your needs
The Mlytics SOC team analyzes your security situation and implements the right solution to mitigate and protect against risks specifically for the industry and the business you're in.
24×7 global support
Security services, whenever, wherever
The team works around the clock and offers near real-time support to you so you can focus on what you do best and grow your business.