Pulse
See CDN performance before you try
See real-time CDN availability and performance data, shop for the best CDN for your website.
Please enter a valid email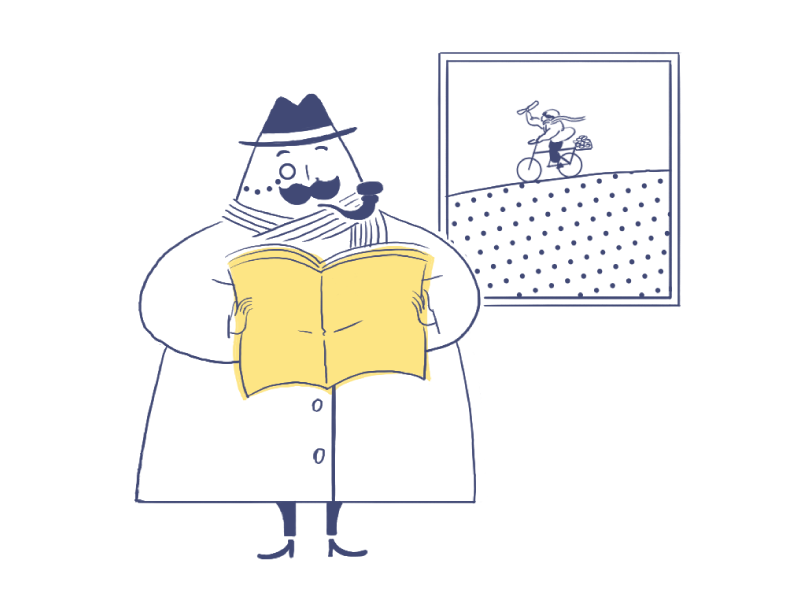 What is Pulse?
Sourcing, shopping, and testing CDNs for your website is a time-consuming process. Pulse offers latency and availability data for all the top-tier CDN providers we partnered with via an interactive chart. Pulse allows you to make informed decisions and significantly accelerates your CDN shopping process.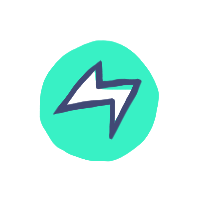 Access today
Sign up for an account and gain access without having to perform any configuration.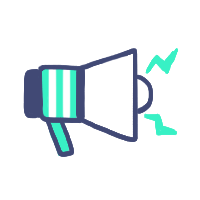 Be informed
Understand what's happening on the internet and know how each CDN performs.
See everything
See all the CDN performance and availability data in a different timeframe and geolocation.
Latency measurement
See which CDN has the best latency
Immediately without configuration, the interactive chart can show you the latency data of all the supported CDNs on the mlytics platform.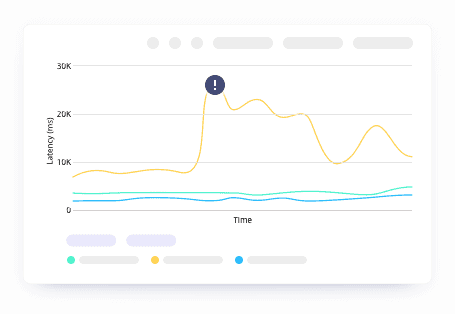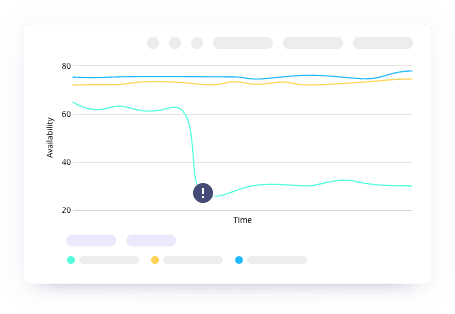 Availability measurement
Be aware of which CDN is failing
See availability data for all the CDNs to help you understand which has a higher possibility of causing downtime for your website.
Ever-evolving chart
Improve the chart with your website over time
Once you have started using mlytics's Multi CDN and AI Load Balancing with Beacon Code installed, the data precision of the chart will vastly improve to give you better data based on your usage.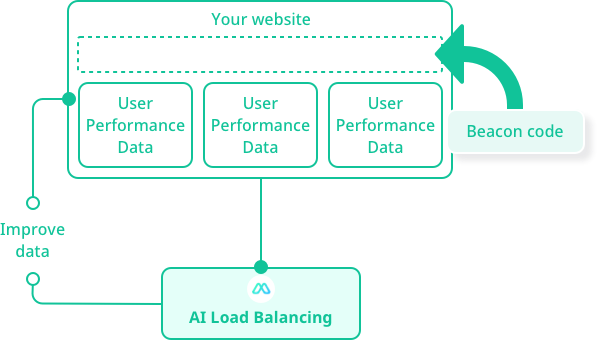 Get started for free today
Enhance your website today
Please enter a valid email
Start for free
No card required
Cancel anytime