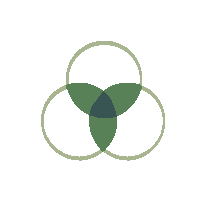 Content Delivery Network (CDN)
Serve content from top-tier CDN edge servers strategically distributed across China and Near-China and connected to the main China ISPs.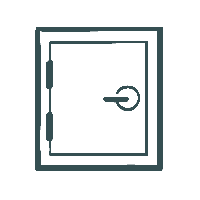 Web Application Firewall (WAF)
Highly scalable, multi-purpose service offering sophisticated CRS management and customizable rules to keep your web applications safe from attacks.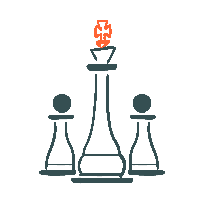 DDoS Mitigation
Leveraging a network of multiple CDNs and smart load balancing solution, the system mitigates DDoS attacks in seconds.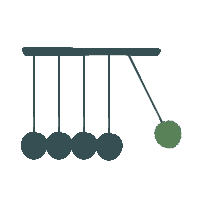 Dynamic Content Acceleration
Leverage a dynamic routing strategy to further enhance performance of dynamic content-based websites.
Streaming
Seamlessly deliver your streaming content with the multi-bitrate full HD streaming services sitting on top of our super fast China CDN network.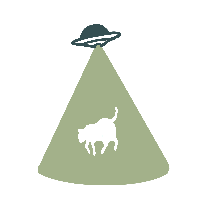 WebSocket
Ensure real-time communication with bi-directional and open links between CDNs and users.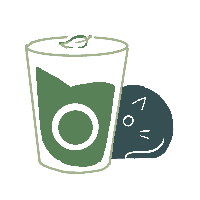 China DNS Resolution
Further enhance website performance by resolving DNS requests with dedicated China-based DNS.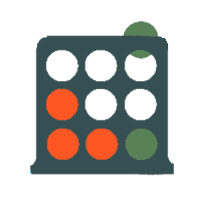 City- & Telco-level Orchestration in China
Access granular routing strategies down to city- and telco-level in China.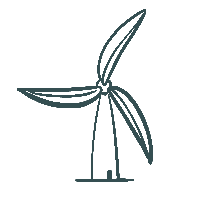 100+ Monitoring Points in China
Leverage a setup of 100+ wavers for synthetic monitoring all across China, ensuring our smart load balancer continuously routes traffic to the best-performing CDN.