Real user monitoring
Enhanced user experience through your real user data
Leverage actual user data to take website performance to the next level and make better business decisions.
Why Mlytics RUM?
While synthetic monitoring can assure maximum uptime and performance in a technical sense, real user monitoring is an essential complement to boost your user experience even further.
Mlytics RUM analyzes the user experience based on actual data from real visitors to your website, giving you crucial details to recreate unanticipated problems, resolve issues and deliver the fast, reliable user experience your customers deserve.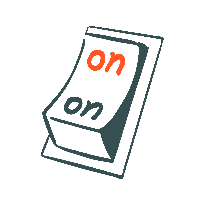 Always-on
Sits quietly in the background, analyzing how your website is performing for users.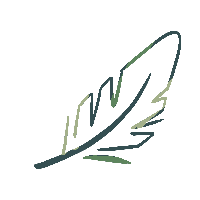 Lightweight
Dynamically insert a short string of code into your pages and let RUM do the heavy lifting.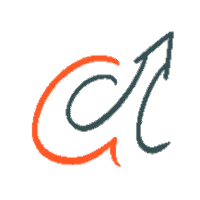 Proactive
Identify and solve issues faster, make confident decisions to boost web performance.
No more blind spots
The data that reflects how users really feel
Stay ahead of all unanticipated issues by complementing synthetic monitoring with collecting data of how actual users experience your website or application via RUM.
Gain insight
Not just visualize, but also interact with the data
As soon as user activity is recorded, your RUM data will be visualized on the Pulse chart, giving you actionable insights to enhance the user experience.
Enhanced CDN performance
Combining RUM and synthetic monitoring
The system intelligently routes traffic to the best-performing CDN at any given time based on the data collected via RUM and synthetic monitoring.