DNS
Your foundation to a faster website
A lightweight DNS with lightning-fast performance. Fully supports APEX domain CNAME, compatible with a wide range of CDN selections.
How is Mlytics DNS different?
Using a CDN along with any DNS can be a headache if they're offered by different providers, this is especially true when using multiple CDNs. Mlytics DNS guarantees a seamless, fully automated experience and 100% compatibility with Cloudflare, CloudFront and other top-tier CDNs.
Ultrafast
Experience lightning-fast DNS resolution thanks to the Mlytics global anycast network.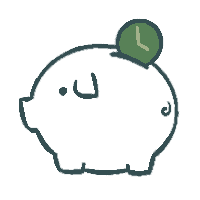 Time-saving
Built for the Mlytics ecosystem, setting up DNS and Multi-CDN only takes minutes.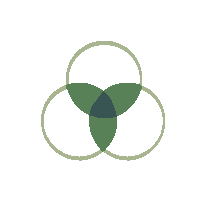 Crafted for any CDN
Supports APEX CNAME, offering a fail-proof environment for any CDN configuration.
Easy DNS migration
Add your site and let the system do the work
If you're already using a DNS and are ready to switch over, the Mlytics DNS can help you finish the setup process within minutes by automatically fetching all your existing DNS records.
Full flexibility
Just use it as a DNS, or go with the full enhancement package
You have the option to simply use the DNS feature or activate other Mlytics performance and security enhancement features when you're looking to do more with your website.
Streamlined Multi-CDN setup
Activating Multi-CDN is just one toggle away
If you're looking beyond DNS, activating and installing Multi-CDN for your website is as easy as toggling a switch. Once activated, the system will apply a free SSL and install Global Accelerator and StackPath for your website.
Resilient and flexible
Multiple origin load balancing and flexible TTL
Mlytics DNS enables you to seamlessly orchestrate traffic spikes, eliminate a single point of failure, and provides resilience from downtime by load balancing multiple origins through weighted round-robin and failover. In addition, Mlytics DNS allows flexible configuration of TTL down to 30-second intervals, directly minimizing downtime from updating cached DNS records.