If you have a website, whether it's a web application or an online store, chances are you've heard about content delivery networks or CDNs. Currently, there are numerous CDN providers on the market, and each CDN has their strengths and weaknesses. This is one of the main reasons why we built a Multi CDN platform, to grant users access to the strengths of multiple top tier CDN options at the same time and use them as one.
In this article, we list 7 top CDN providers we think you should consider in 2021 as well as tips to start implementing the most suitable CDN solution for your website. Of course, there are more CDN providers on the market, if you like to learn more about them, here you'll find an extensive overview.

7 top CDN providers in 2021
Here's a list of the top CDN providers to get you started.
1. Cloudflare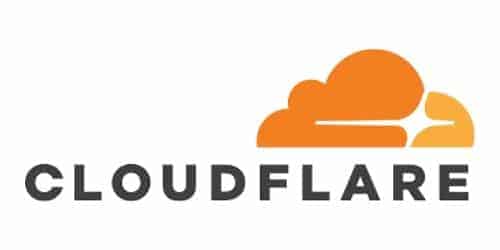 Great user experience
Good performance
A handful of useful features
Cloudflare is a popular CDN provider with a user-friendly interface, a handful of very useful features, and high functionality. They're one of the fastest CDN service providers on the market right now with 180 data centers around the world.

They also provide customers with a web security package, which allows users to block bots, limit content spam, mitigate DDoS attacks, and protect web applications attacks from hackers.

Cloudflare also supports standards like IPv6, HTTP/2, and SPDY, and smart page rules to help manipulate traffic, and a REST API allows developers to custom control all operations.

2. CloudFront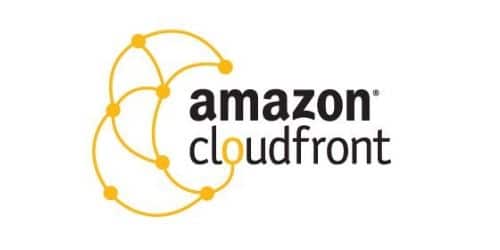 More advanced features available if you need them
Highly configurable
Support can be pricey
CloudFront is Amazon's foray into the CDN business, under its Amazon Web Services (AWS) product line. It offers the usual advanced features you would expect from a CDN service. They also provide impressive analytics data, giving customers a fairly granular level of detail on their users.

Even with all that, CloudFront's interface can be a problem, as users might find it difficult to navigate. Also, pricing calculation can be an issue for some users as there are so many variables and details which may be a huge deal breaker for less experienced CDN users.

The ability to configure your CDN is CloudFront's strength and its main selling point. If you know how to use it, CloudFront's features can give users more power and control than some other options.


3. Fastly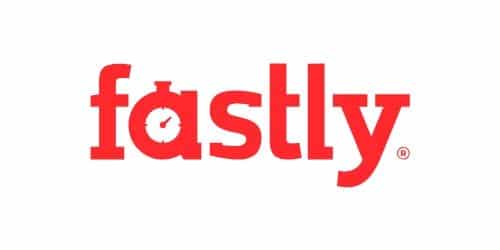 Provides an innovative CDN solution
Great SaaS user experience
Weak Asia coverage
Steep learning curve for users
Fastly's presence is strongest in North America, Brazil, Europe, Australia, and New Zealand, but falls short in Asia. They offer diverse support for caching different types of video, and various low-level users control like HTTP header control.

Their service is very configurable, which allows for a large number of use cases. For instance, the support for various types of content (video) caching, and loads of granular controls like manipulating HTTP headers are also available.

While configurability being its selling point, it's also its disadvantage. The configurations are so complicated that it bums out many inexperienced users. That being said, Fastly does have quality documentation which might make the steep learning curve a bit more gentle.


4. CDNetworks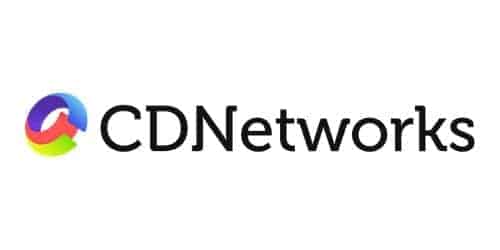 Great performance in the Middle East, Africa, Latin America, Russia, and China
Responsive technical support
Limited configurability
CDNetworks focuses its efforts in areas of the world with limited or restricted internet access such as the Middle East, Africa, Latin America, Russia, and China. While CDNetworks does provide security features such as bot blocking, DDoS mitigation, and WAF, their most reputable service remains in the website performance enhancement department.

In 2017, one of the biggest CDN providers in China: Wangsu acquired CDNetworks, which gives CDNetworks a huge performance and connectivity boost in China. Global companies that have an online presence in China usually prefer CDNetworks as their CDN provider due to this reason.

5. Incapsula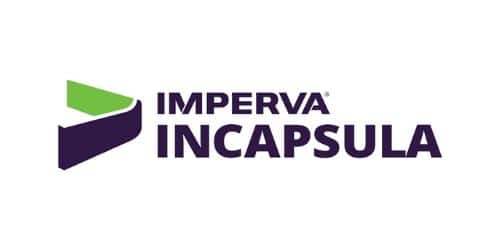 Best-in-class WAF security
Lower than average performance
Incapsula has a variety services to offer, including CDN, security measures, load balancing, failover solutions, and DDoS attack protection. They're a branch-off of data security company Imperva, separating from them back in 2009, and as such have a wealth of data security knowledge.

Incapsula is behind its competitors in terms of global PoPs establishment, and its CDN product is slower than average comparatively. Despite being an average performer among its competitors in terms of speed, their reputable core value (security) is still a big plus for many web app and gaming companies. To date, many companies still use Incapsula thanks to the best-in-class security in the sector.

6. Akamai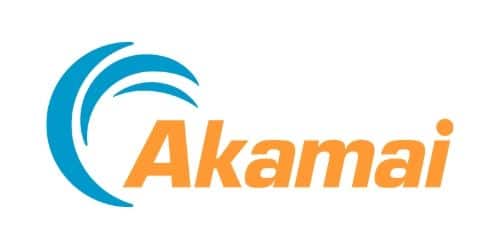 Superior global performance
Corporate level pricing
Akamai has the advantage of one of the world's largest distributed computing platforms; somewhere between 15% and 30% of all web traffic comes from them. They have 2,200+ PoPs globally and is considered the fastest CDN on the market.

Other than CDN, they also offer DNS, security, and other performance solutions (e.g. RUM). But their focus has always been CDN and most corporations love them for their consistent global performance.

Akamai is not a common option among small/medium businesses due to its heavy price tag to carry. And due to its company size and the number of customers that it's servicing, there can be almost zero flexibility, which is also imperative for small/medium businesses.

7. StackPath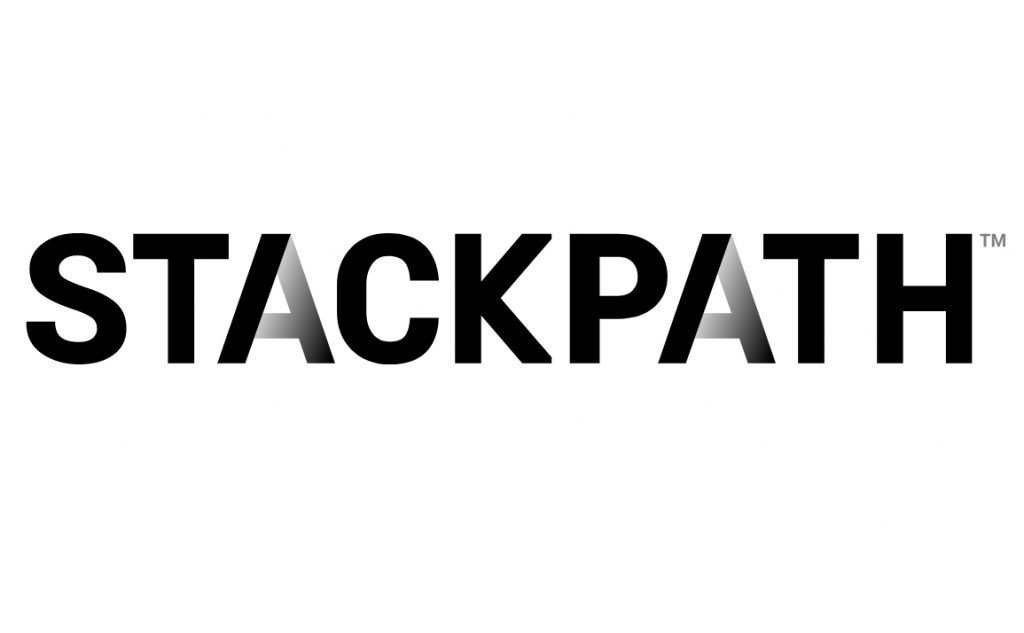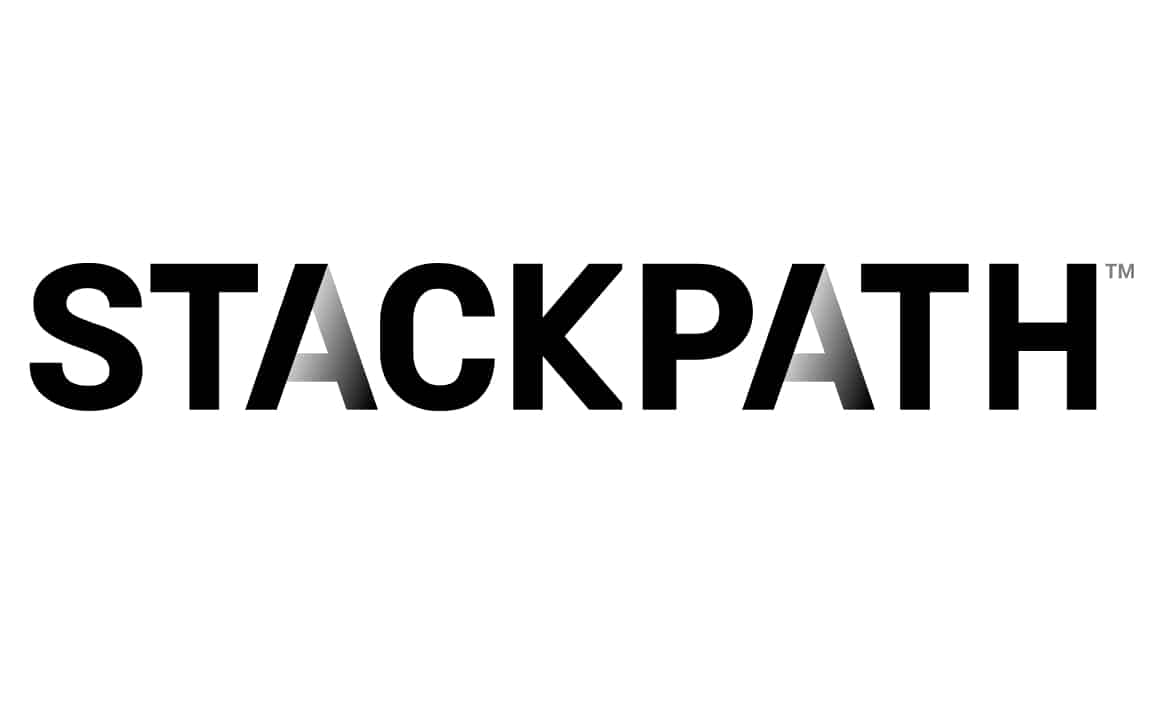 Worldwide edge locations in markets with major internet exchanges for meaningful performance
Transparent pricing module with excellent value for money
Seamless and intuitive navigation
Offering a variety of features like Fastly and easy-to-manage like Cloudflare, StackPath is an innovative CDN provider, offering cutting-edge web services and information like Edge SSL and Dual CDN Strategies.
StackPath offers high performance content delivery, with high quality reporting and features unified WAF and DDoS solutions. StackPath is a developer-friendly tool, allowing complete provision and a fully-documented API. Furthermore, StackPath integrates seamlessly with WordPress and numerous other content management networks.
Whereas StackPath has PoPs deployed around the globe, its true strong suit is content delivery in North America and Europe.

Or… why not combine all of their strengths?
Choosing the right CDN for your website is something you should take your time with, and be sure that you're making the right choice. After all, you'll likely be using their service for years to come. However, while one CDN can drastically boost your site's performance, a Multi CDN solution could take it to an even higher level.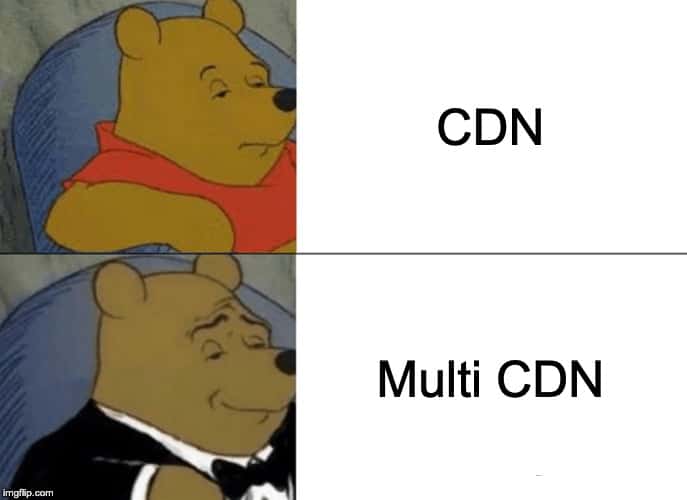 Multi CDN is becoming more popular as websites and businesses expand into multiple global regions, and need to be sure their customers are able to access their sites and services fast, without lags in load speed.

Multi CDN distributes website requests across multiple CDNs, utilizing them through various methods and strategies depending on factors like their proximity to the user, the amount of processing power they have available, and how much traffic the customer's site is getting.

Mlytics has created a platform integrating trusted CDN providers into a Multi CDN network, enabling users to leverage the power of multiple CDNs while paying a price similar to a single CDN service. The platform can distribute website requests autonomously in the ways mentioned in the previous paragraph (geolocation, traffic volume, processing power), controlled entirely by AI.

Articles you might be interested in