With the increase in e-learning revenue expected to grow by $147.79 billion from 2021 to 2025, more e-learning platforms are looking for ways to provide faster delivery of their learning materials.
In this article, we'll explore the ins and outs of how a CDN or Content Delivery Network may be able to help you achieve just that!
The e-learning market in 2021
Education has been undergoing a steady shift in line with technological growth in the last couple of decades. Schools and organizations have found ways to keep up with student expectations in technology by implementing advancements like virtual reality for medical students and interactive whiteboards for classrooms.
Now, in the post-Covid era, even more than ever, the demand for e-learning platforms is increasing. Since the world experienced 'the great lockdown' due to the COVID-19 pandemic, schools and other educational organizations have had to shift dramatically to adapt to these uncertain times. Schools had to provide students with the ability to learn from their homes, as students couldn't get together at school for their education.
Throughout the 21st century, the e-learning industry is only going to continue to grow and will be focused on developing e-learning technology with centralized content that provides more flexibility and convenience to students. Since 2000, the revenues of the e-learning industry have grown by over 900%.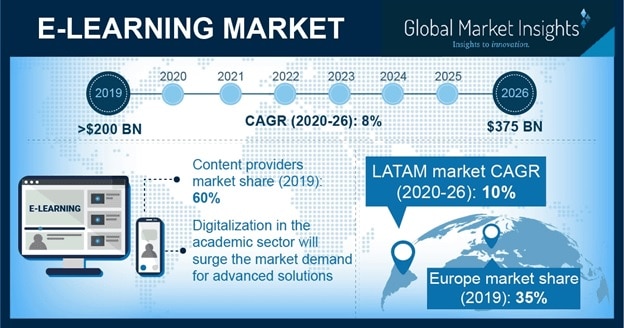 Both new and established companies are investing heavily in the e-learning platform market. Research anticipates that the e-learning market will reach more than $3.3 billion globally by 2026. New companies are focusing their efforts on education technology like converting textbooks into ebooks, educational video creation, etc. Existing companies have had to rethink their offerings and start to provide big discounts on their online courses because of the increase in competition.
With the growing demand for content delivery and the continuous growth of the e-learning industry, CDNs have become essential rather than just a nice-to-have. A CDN is a system of distributed servers that plays an important role in delivering a fast and efficient internet experience to web users by consistently delivering web-based content to users regardless of where they are located.
E-learning in Asia
China's online education market size has rapidly grown since 2012 from approximately 70 billion yuan, which is roughly $10 billion, to an estimated 543 billion yuan, approximately $80 billion by 2022. The numbers of Chinese online students increased about 50% since the pandemic started, from around 230 million people in June 2019 to 420 million students in March 2020.
Since user interaction with content, instructors, and peers is key to online education, in this short period of time, China and Southeast Asia invested plenty of resources in the optimization of virtual learning experiences. The goal is to provide real-time platforms with interactive features that recreate the traditional in-class, in-person environment.
‌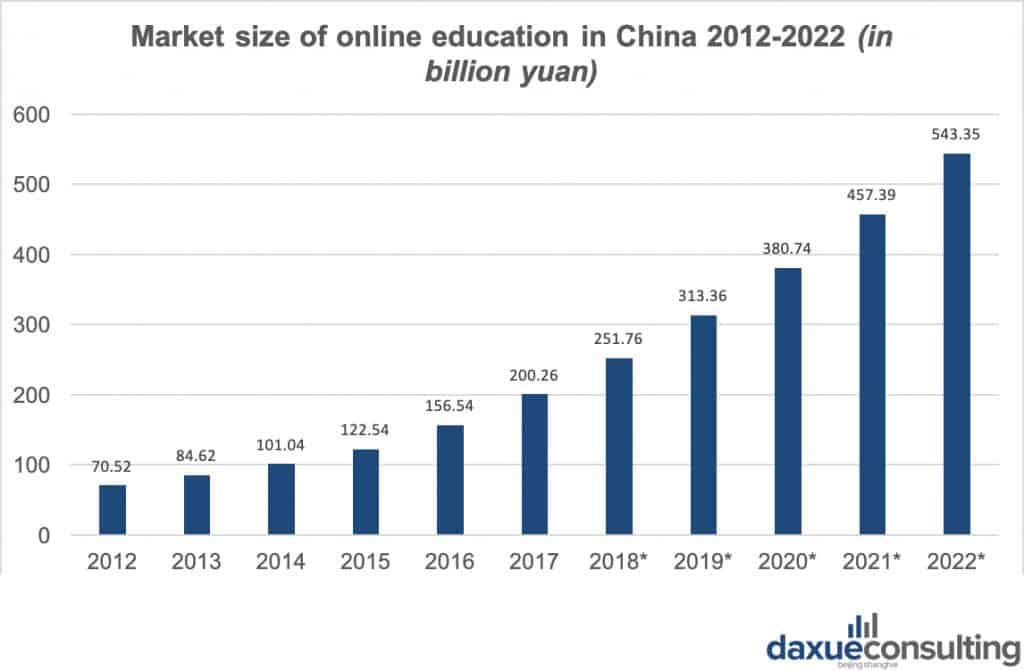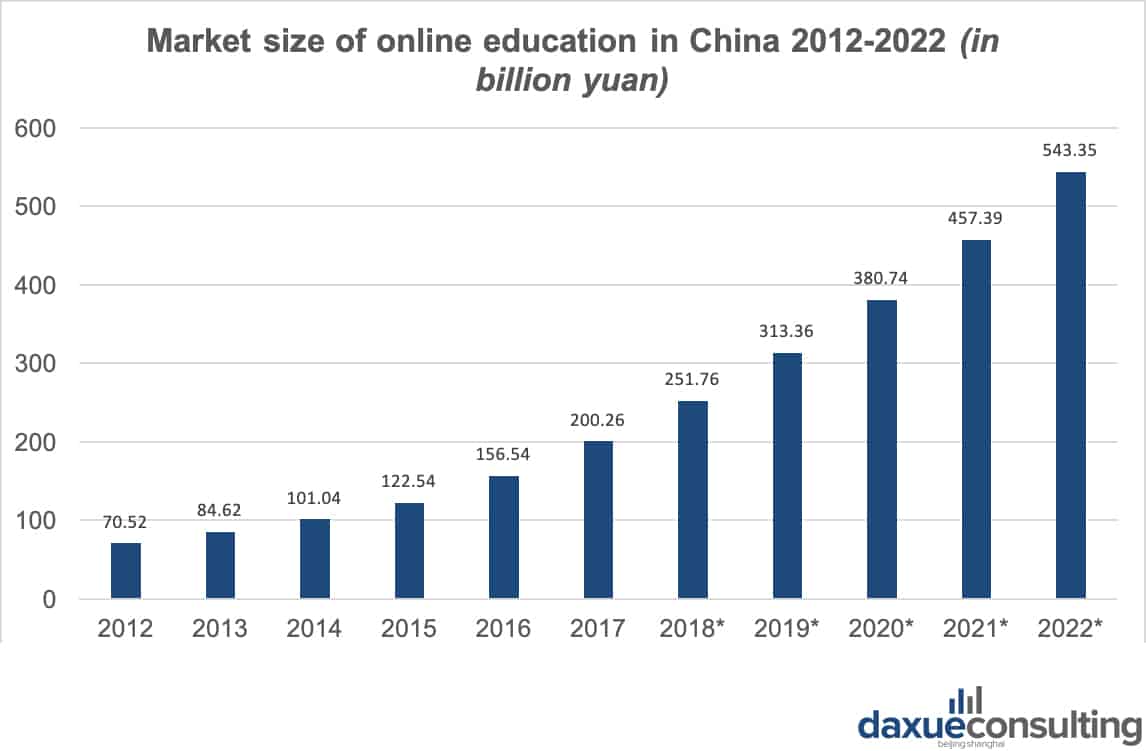 E-learning challenges
E-learning platforms strive to have their user experience mimic in-person learning as closely as possible. However, as everything happens online, plenty of unexpected things may go wrong, with negative consequences for the student's learning process. For instance, when education platforms and other content providers encounter sudden traffic spikes, they may struggle with inconsistent content delivery issues.
The most common causes for content delivery issues include unpredictable network latency and delivery, distributed lecturers and students, multi-directional communications, and audio and video lagging. These delivery issues lead to disengaged learners with inconsistent learning results. Users get frustrated with live streaming workflow and end up with negative e-learning experiences.
Audio is crucial for a positive experience on digital platforms too. Lacking or overlapping audio can lead to learning and communication problems. To minimize the risks for these issues, e-learning platforms are experimenting with real-time streaming protocols and the newest streaming codecs to take the learning experience to the next level.
CDNs bring e-learning to the next level
A CDN will help you ensure that your learners have seamless access to the e-learning content on your platform anywhere, anytime. Since e-learning platforms provide online learning materials that are mainly composed of static content such as images, videos, and audio clips, they make an excellent fit for a Content Delivery Network.
E-learning platforms that can benefit from CDNs:
On-Demand Video provides access to lectures anywhere there is an internet connection.
Live Broadcasts during digital events that allow learners to ask questions through a "Question Manager."
Virtual Classrooms that provide a virtual meeting place during a scheduled delivery time and use different e-learning methods like polling the audience, Q&A, chat function, or workgroups.
Virtual Labs that provide real-time practical training for learners.
Assessment tools that allow organizations to identify skill gaps and competency deficits.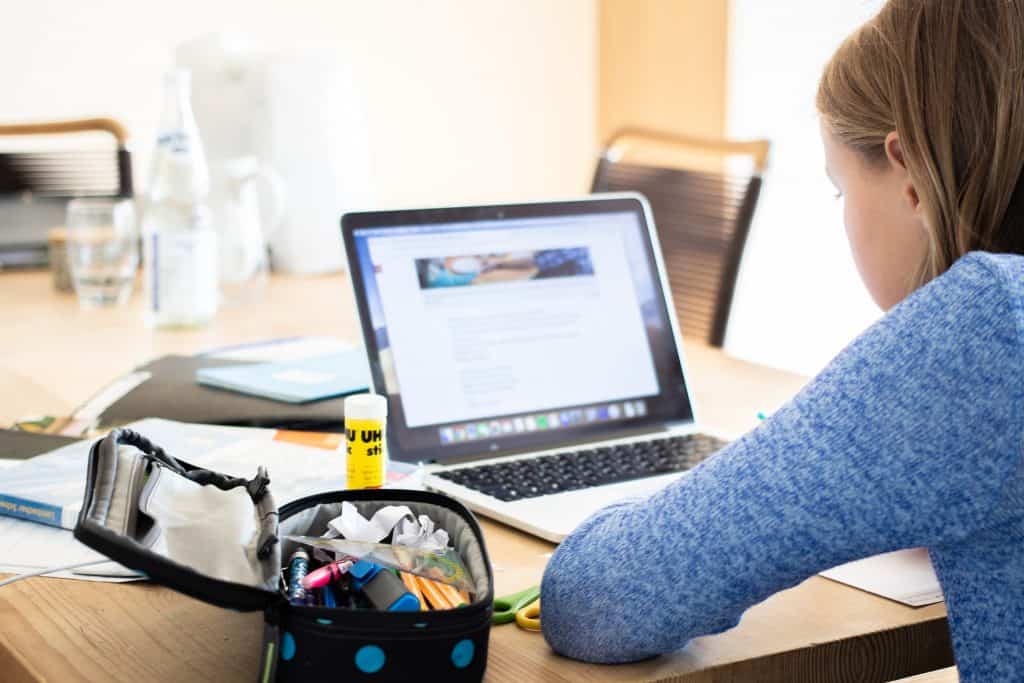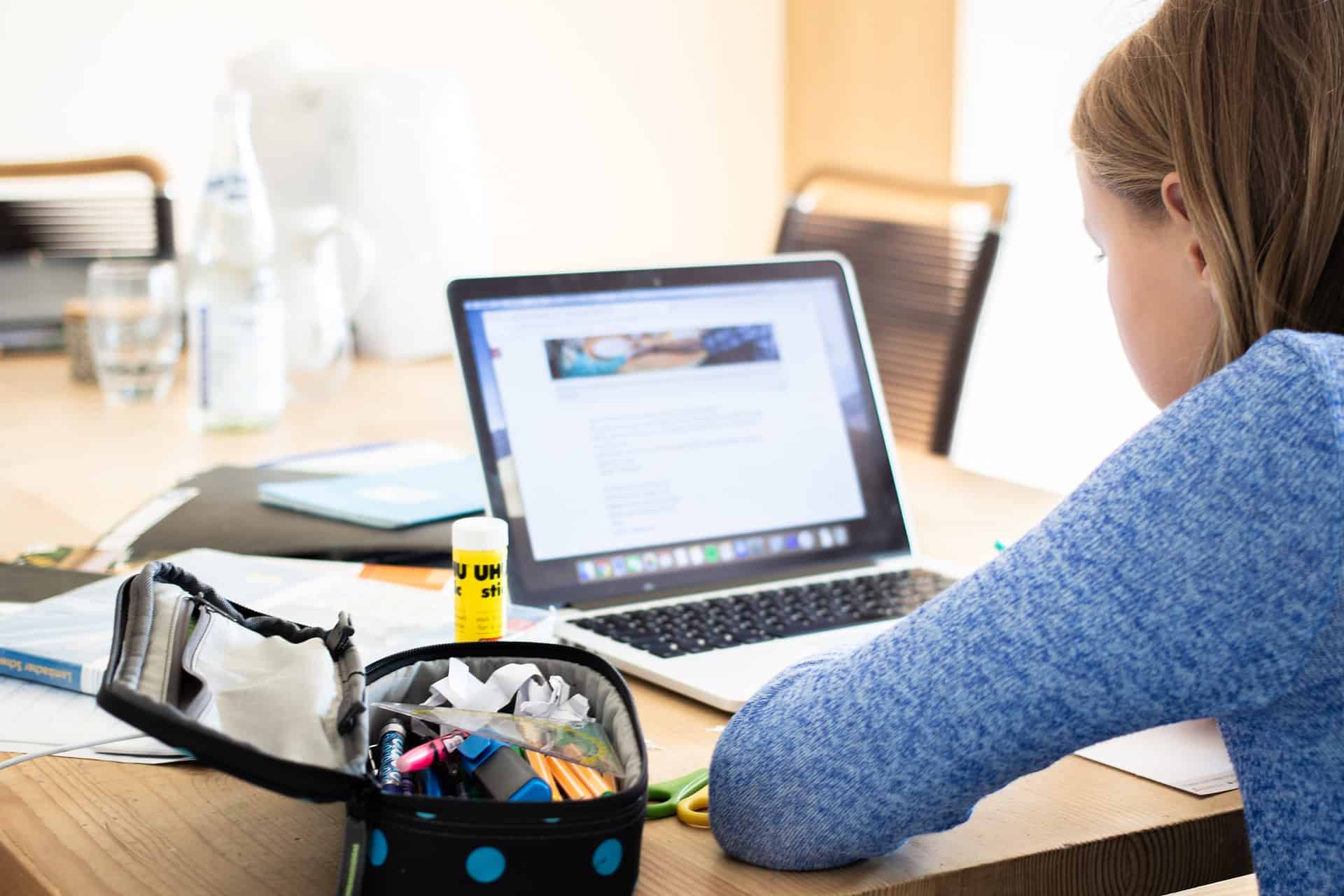 How CDN can improve your e-learning business‌
A CDN allows e-learning platforms to provide seamless content delivery to learners for a better overall user experience. This happens by leveraging a vast network of strategically located CDN edge servers -or PoPs.
For example, if you offer a training program to students located in different parts of the world, the edge servers save -or 'cache' the static content of your website on a consistent basis. Doing so, there is a cached version of the content readily available to users anytime. Cached content gets automatically updated when new content is added so your learners have immediate access. The learner has access to data quicker because there is a significantly shorter distance between the client and the server.
Benefits of using a CDN‌
1. Increase performance for your platform. Your users' overall performance will be improved with the reduced strain on your servers regardless of how many new learners are added. CDNs improve your platform's response rate by reducing latency. Thus, content is more accessible since CDNs are faster in responding and delivering content.
2. Scale your platform to provide access to more learners. CDNs can be integrated with cloud-based servers that keep content accessible in any situation, even excessive traffic and server outages.
3. Save money & space while reducing IT cost. CDNs offer an infrastructure that minimizes redundancy and errors on your platform without having to purchase additional software. Since CDNs can be integrated with cloud-based models you don't have to worry about taking up physical space with servers.
5. Improve your platform's security. Since CDN acts as a cache, you will be able to prevent user information from being exposed with auto-detection that actively filters common security issues.
‌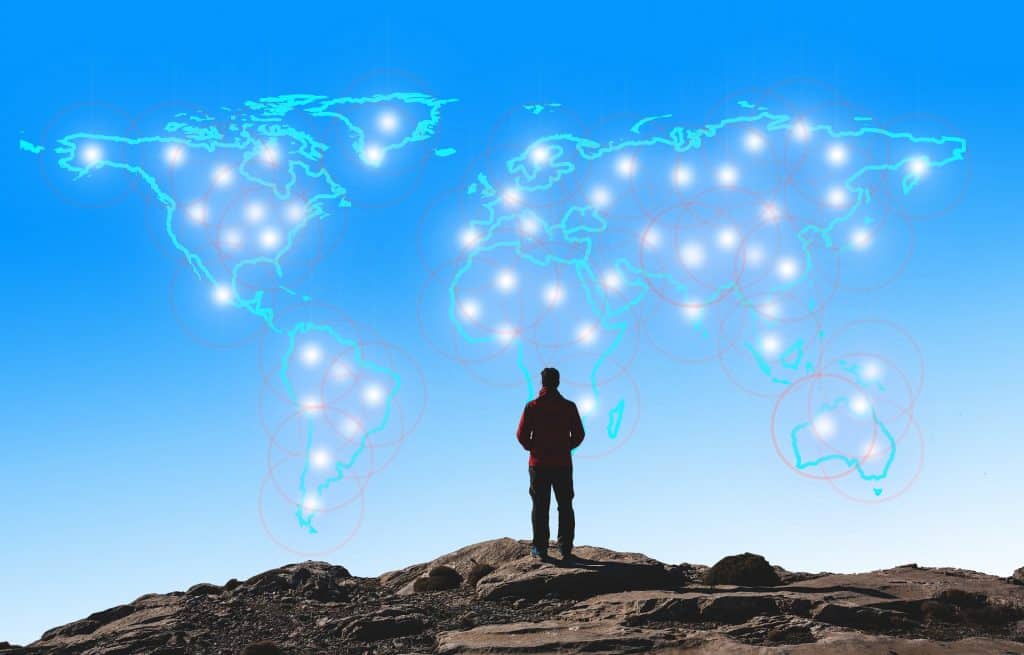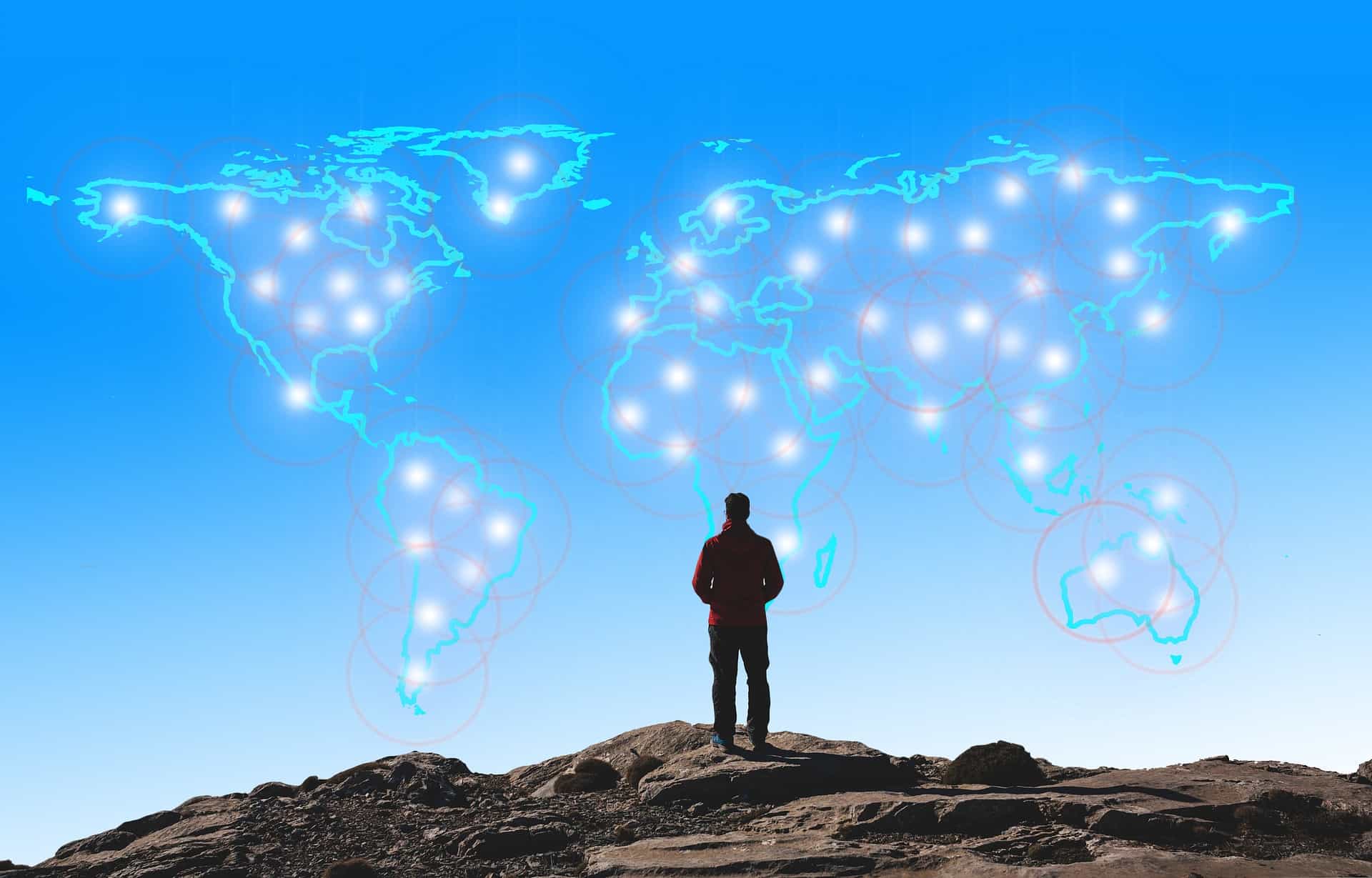 How to select the best CDN for your e-learning business‌
1. Decide what CDN performance is right for you.
There is a large selection of top-rated CDN solution providers with their own strengths, price structures, and implementation strategies.
Some trusted CDN solution providers are Stackpath, Cloudflare, Imperva, and the list goes on.
Since many options are available, it can take a lot of time and energy to research all of them. However, you can use a CDN performance analysis tool to help you find the best option for you. One of these easy-to-use tools is Mlytics Pulse, which allows you to compare providers in terms of latency and availability.
‌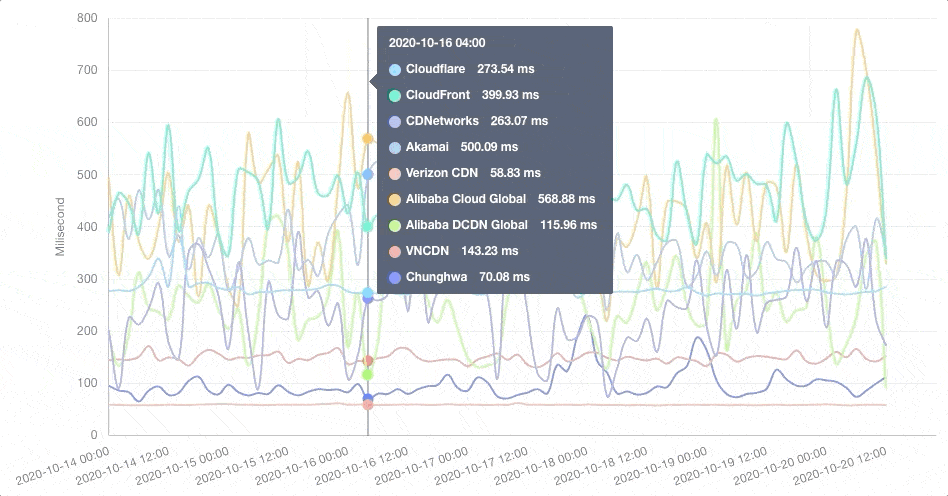 2. Implement a CDN solution.
Once you select a few CDN providers, you will want to decide what type of CDN solution is best for you. Currently, you can go for either the Single (traditional) CDN solution or the Multi CDN solution.
The traditional/Single CDN approach delivers cached content closer to the end-user, directly boosting performance and website speed. However, the Multi CDN approach takes it even one step further. Multi CDN utilizes different edge servers of multiple CDN providers to route traffic to the best-performing node.
A Multi CDN solution is worth considering if your business covers a wide geographic area with users located all over the world.
Benefits of a Multi CDN solution
Global coverage, even regions with special regulations like China or Russia
Provides more reliability and control to reach your global audience
Ensures no one CDN is overwhelmed by spikes of traffic during peak hours or when running promotions
Starting to work with a Single CDN provider can be a lengthy process, so you may think that working with a Multi CDN provider would be even more complex. More often than not, that is indeed the case… However, the Mlytics Multi CDN Marketplace rids the lengthy process by offering an easy-to-implement solution that combines the strengths of multiple top-tier CDNs from 1 platform.
Takeaways ‌
With an increasing demand for e-learning, more and more businesses will emerge to cater to the needs of students around the world. To thrive, businesses will need to continue exploring ways to provide the best possible learning experience for their users. CDNs have proven to be a valuable solution in this quest.
‌