Every time an outage takes down multiple websites, the list of well-known brands & companies affected is shocking. This shows that they use a single CDN to speed up content delivery, whereas now it's time to consider a Multi CDN strategy to prevent downtime.
This article will explore the misconceptions about adopting a Multi CDN solution, including the need to build it from scratch. We closely focus on the "Top 5" requirements for Multi-CDN adoption which Sumit Malhotra has graciously outlined in his article Challenges of Multi-CDN | LinkedIn.
Adopting a Multi CDN strategy can be easy if you use Mlytics' Experience Delivery Platform. The platform is built to eliminate the most common adaptation hurdles.

Onboarding should only take a few minutes because nearly every step is automated. As a matter of fact, a Multi CDN configuration on Mlytics can be easier to set up than a traditional single CDN implementation.
1. Feature disparity
The key features required to make a CDN competitive include:
Custom routing strategies
Cache control
Zero SSL deployments
Header manipulation
Multi-Origin load balancing
Origin health checks
WebSockets
Firewall rules
API protection
DDoS protection
Mlytics' platform provides all the features listed above. In addition, innovative features are constantly added to the platform, and supporting new features developed by the CDN vendors. This is not a complete list: if you have a specific requirement, you can check with the Team to see if we offer it (or if it's in our roadmap).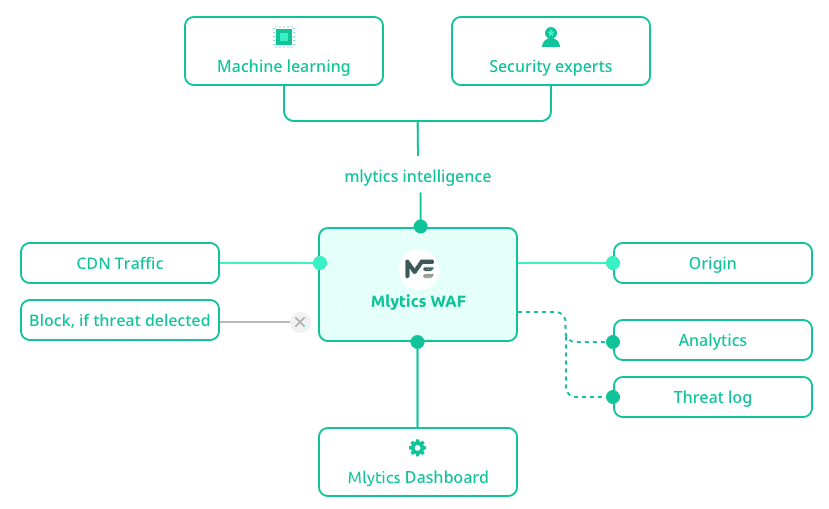 100% uptime
Since we strive to guarantee 100% uptime, our biggest priority is system resilience. By adhering to programs like Amazon's Well Architected Framework and passing foundational technical reviews, we have avoided the design of a single point of failure. Mlytics solutions are built to keep customers online. Hence, it is critical that our own systems are always online and highly available.
The components of the Mlytics platform are implemented across multiple cloud vendors. For example, the Edge Nodes (PoPs), Web Application Firewalls (WAF), Synthetic Monitoring Agents, and Domain Name Servers (DNS) are running on Google Cloud, Azure, AWS and Tencent. Within each cloud ecosystem we have deployed in multiple regions to ensure global coverage. And within each region, we use multiple availability zones (physically separate machines).
As part of our Smart Load Balancing, we monitor our own systems, and the CDN nodes with synthetic monitoring and real user monitoring (RUM). The performance metrics are collected every 30 seconds.
If all this wasn't enough, an experienced, 24×7-available SOC team supports customers and keeps the entire system healthy. If necessary, they will change the IP addresses of DNS from one cluster to another.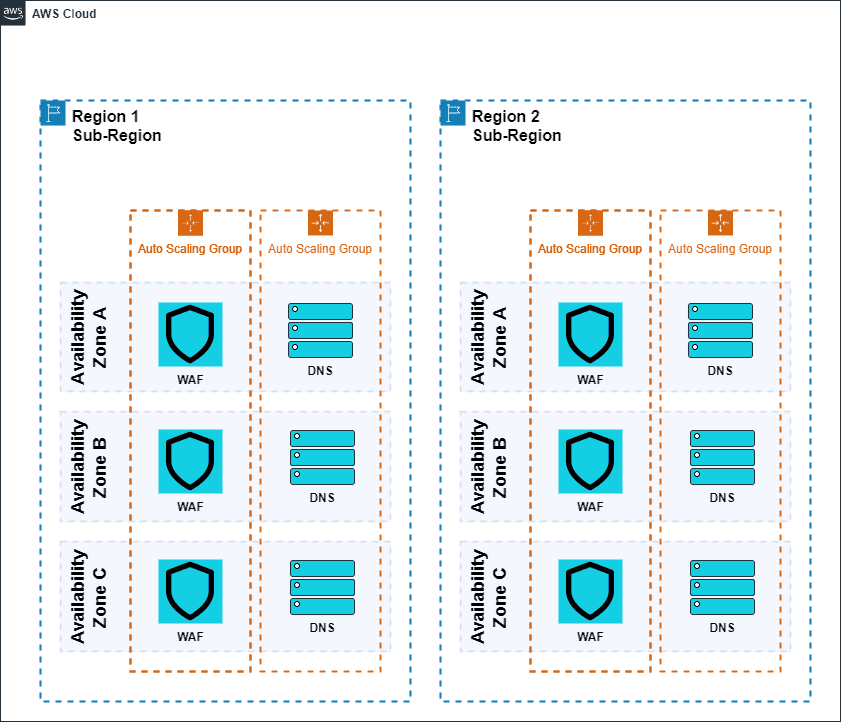 2. Configuration management
By using a Multi CDN solution, you would expect that management and configuration is done on a single platform. The solution must propagate the changes across your CDNs and be transparent about change status.
How do you make it work across multi-cloud if it uses cloud provider's niche PAAS offerings?

Theoretically, you can but operationally nobody does it…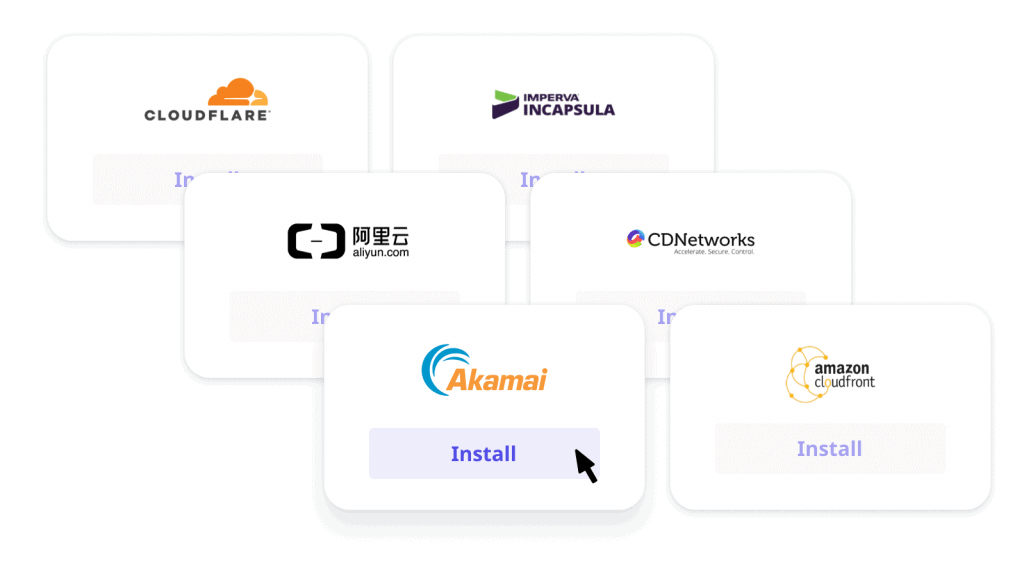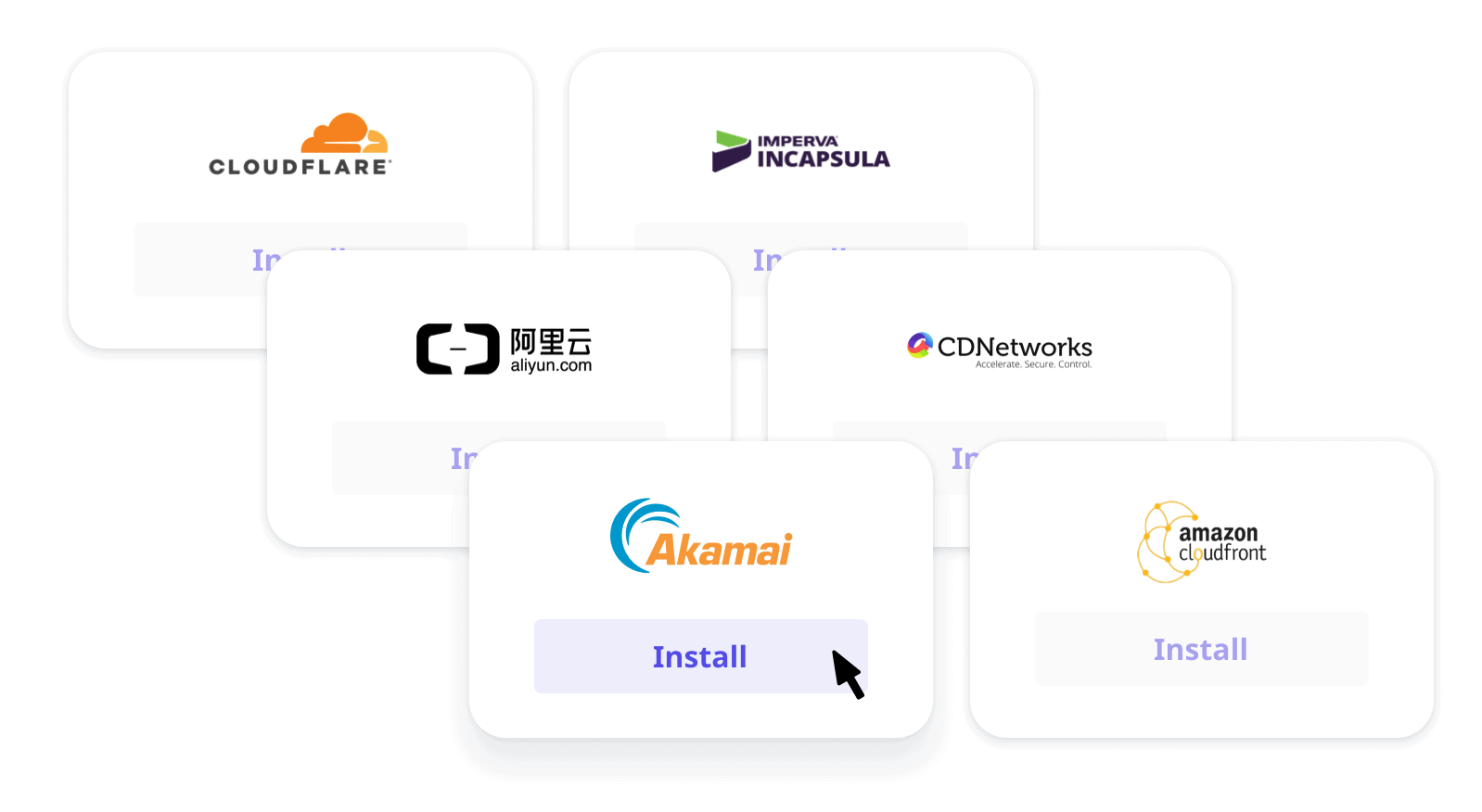 Unless that's the main purpose of the Multi CDN solution. We even consolidate billing, and you can be commitment free. That's right, you can add and remove CDNs as you please, and you only pay for what you use.
3. Cache hit ratio
Mlytics leverages vast amounts of data sets to select and direct traffic to the best performing CDN node. Data about the edge nodes is collected via real user monitoring & synthetic monitoring. Our Smart Load Balancing uses this real-time data to route requests to the best CDN node. You can configure our smart load balancer to prioritize based on latency, availability, or a static CDN based on geolocation.
Experience Delivery Platform
Mlytics' services are highly driven by our customer's unique needs. You may require better uptime due to DDoS attacks, or need access to a region where your current single-CDN doesn't meet your expectations in terms of performance. Because of this, we have built a platform to enhance the experience of your users—we call it our 'Experience Delivery Platform'.
Mlytics is built around the idea that the internet should be a more reliable, faster, and safer place with options and transparency.
Simply put, we've built more than Multi CDN:
Managed DNS Capabilities:

Do you have the flexibility to completely manage your domain name on our DNS server?
Is your requirement limited to a subdomain only?

Origin Shield:

Have you been the target of DDoS attacks?
Do you want origin protection? API protection?

Global Multi-CDN Accelerator:

Do you use WebSockets?
Do you want CNAME flattening for faster domain name resolution?
Optimized resolution directly to an Edge node?

Pulse & Marketplace:

Do you want to analyse different CDN combinations? Review your own strategy?
Have a need to add/remove CDNs as you wish? Apply geo-specific routing policies?
All these considerations will change your Multi CDN workflow.
4. Operation Management
Since the start, confidence in our system and its reliability is mandatory, and it is one of our core strengths. We have a 24×7 Teams monitoring the network and supporting our clients.
The Mlytics portal offers the ability to compare different CDN combinations against your current solution. Plus, you can browse the historical data for CDN availability.
For example, the below chart is from our CDN performance portal with a focus on the Akamai outage at July 22, 2021: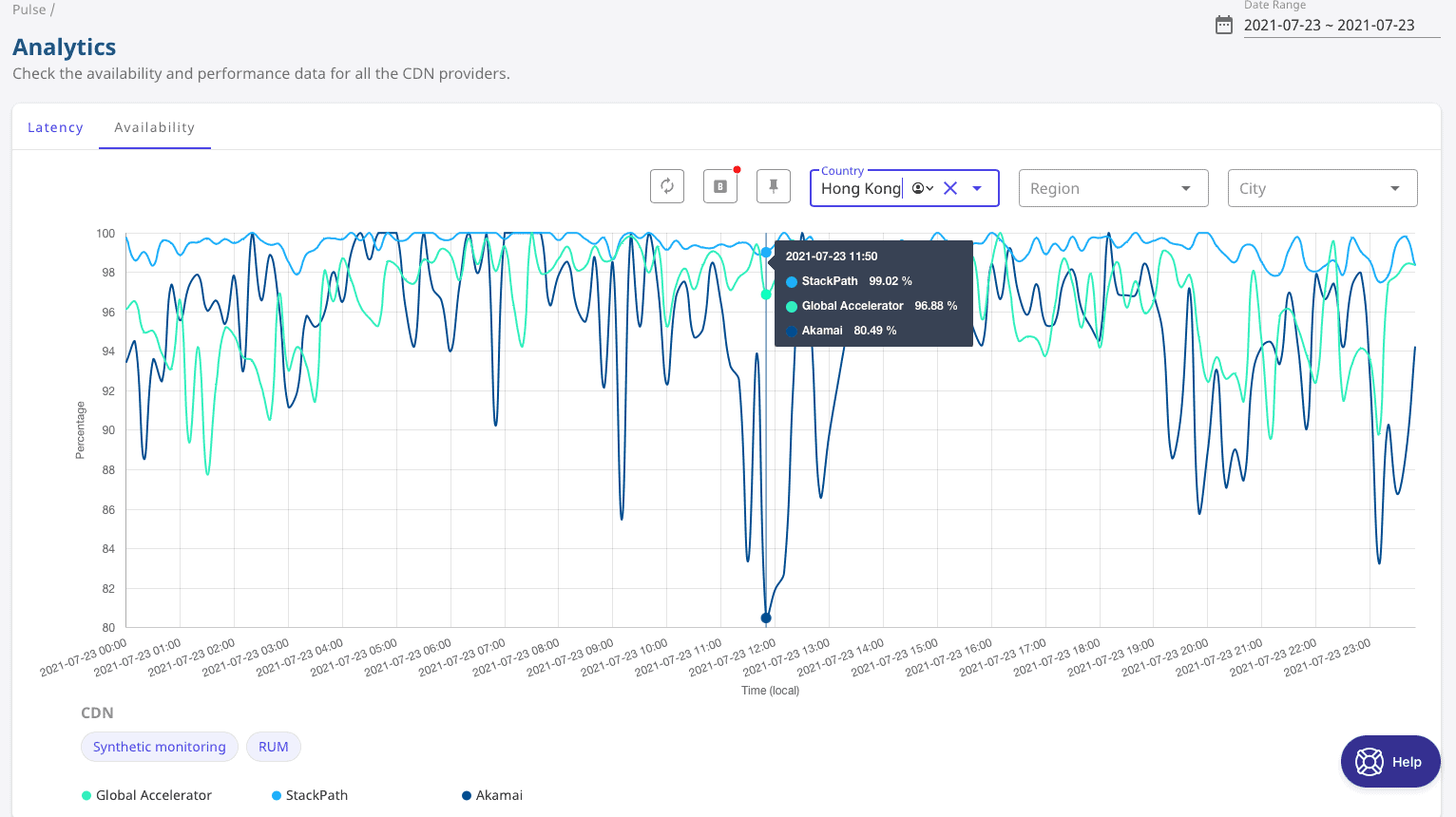 5. A special CDN vendor relationship
All this talk about Multi CDN solutions overlooked one key point: CDN vendors are our partners. Currently more than 15, our partner list keeps growing. For example, Mlytics and Akamai have a truly symbiotic relationship in that we resell traffic, and they'll receive less customer downtime complaints.
In addition, CDN vendors know their weak spots (globally) and we can supplement those gaps by adding complimentary PoPs of other vendors.
Did you know you can bring your own CDN as a custom CDN to our platform? There can be multiple reasons why you could consider bringing your own CDN:
You are happy with content delivery in the UK but wish to improve delivery in Asia.
You have a contract with a CDN vendor and have pre-committed traffic consumption.
Takeaways
To sum it all up, we have built a Multi CDN solution so that you don't have to! The Mlytics platform is built on multiple clouds to keep everything running 100% (including the DNS). Our entire system is monitored 24×7.
CDN outages happen. Use Mlytics to achieve the desired 100% uptime.