Origin services
The ultimate stack for your origin server
A collection of features designed for all kinds of origin use cases to superpower your origin security.
What is Mlytics origin services?
The Mlytics origin services is a collection of features that cover a wide range of offerings including custom origin protocol, custom origin ports, origin health check, origin IP cloaking, and origin load balancing. This stack can give you the tools required to navigate through various use cases via one single platform.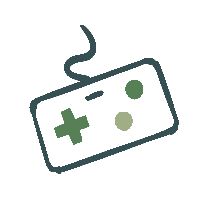 Easy integration
Activating Mlytics origin services for your site is extremely easy and failproof.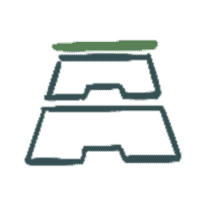 Single platform
Superpower your origin with a collection of enhancement features on a single platform.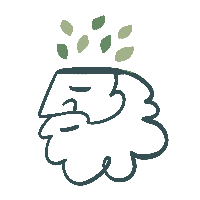 Codeless
Manage your origin easily with an intuitive UI and without writing a single line of code.
Custom protocol & ports
Customize the protocol and ports you want the Multi CDN to use
Upon adding your website to the Mlytics platform, you can define the protocol policy and ports that you want the Multi CDN to use when requesting content from your origin server. You can choose between HTTP, HTTPS, or match viewer and go beyond 80/443 if needed.
Origin health check
Be informed about origin outages
The system will closely monitor your origin and keep you informed via email as soon as an origin outage takes place.
Origin IP cloaking
Keep your origin secure, hide your real origin IP
Your origin IP is hidden by default upon activation. Instead of showing your origin IP when performing DNS lookup, an Mlytics IP will be shown instead to keep your origin safe and secure.
Origin load balancing
Full control over the origin load balancing method
If you have multiple origins, you can choose between IP hash, round-robin, and failover as your main load balancing method.