Access control
Whitelisting and blacklisting, centralized and simplified
Enables full control over traffic access via CIDR/IP and geolocation attributes.
What is Access Control?
Traditionally, whitelist and blacklist are managed via different tools depending on the security policy. With Mlytics Access control, you can easily set up whitelist and blacklist using CIDR/IP and geolocation attributes in just seconds, giving you faster response time to incidents.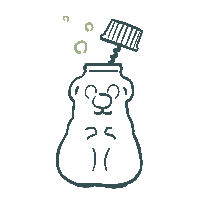 Single tool
Add, configure, and manage whitelist and blacklist using one tool, one dashboard.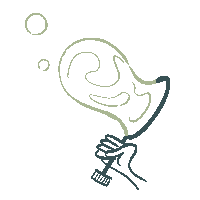 Ease of use
A simple, yet sophisticated tool with an intuitive interface that makes managing ACL easier.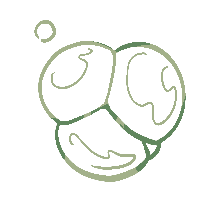 Highly integrated
Seamlessly integrates with the Multi CDN feature and applies ACL configuration globally.
Simple ACL
Create your own ACL with just a few clicks
Access control is designed with an intuitive interface to help users of all technical levels to create robust access control lists via CIDR/IP or geolocation attributes with minimal efforts.
Single configuration
Configure once and apply to Multi CDN
An ACL will apply to the CDN you've installed under your website immediately after the configuration. Same if you have multiple CDNs installed, one ACL to rule them all.