Get Akamai via mlytics Enterprise
Akamai CDN, now more affordable than ever
Gain access with cost 90% lower than the sticker price.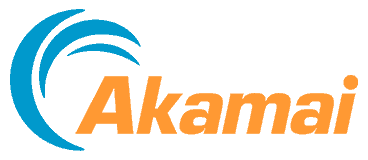 We've partnered with Akamai to bring its premium service to more businesses at an affordable price. You can now access Akamai via mlytics Enterprise, contact us and learn more.
It's really simple,
we promise
Why Akamai via mlytics Enterprise?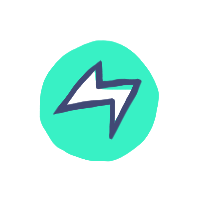 Beyond Akamai
Use Akamai along with other top-tier CDNs, maximizing performance and availability.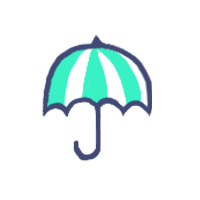 Safe and secure
Best-in-class DDoS protection and WAF feature, available upon Akamai activation.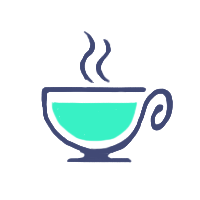 No excessive fees
Forget about the Akamai platform and SSL fees. Let's put your budget to where matters.
Got questions?
What's mlytics?
mlytics is the first true AI-based Multi CDN traffic management platform. We offer a marketplace-like experience for multiple CDN subscription, and uses machine learning-trained system (AI) to route traffic intelligently to help businesses improve domain performance and availability.
We also offer security features such as DDoS protection and WAF to keep everything safe and secure.
Is this a scam? How can you offer Akamai at a lower price point?
Absolutely not, we have a handful of users running Akamai via the mlytics platform.
We've negotiated a wholesale contract with Akamai so we can offer it at a highly competetive price point.
Can I just sign up for an account?
No. This is a special campaign, and we'll have to set it up for you.
Do you offer other Akamai features?
We are only offering Akamai CDN feature via mlytics (with SSL covered) at this moment.