Website reliability
Say goodbye to downtime
Prevent downtime for your website, get your business going and keep your customers happy.
Please enter a valid email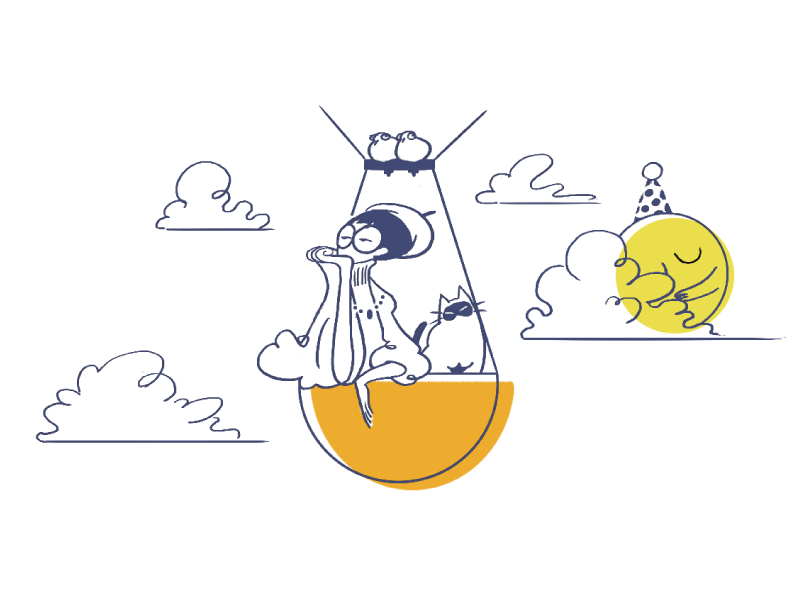 How mlytics can help
The ultimate failover
Route traffic away from a failing CDN
Once you have more than one CDN installed, the system will start measuring and optimizing your website to avoid any possible outage.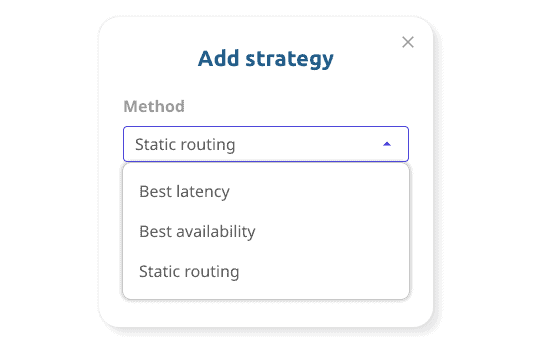 Optimal performance
Always use the best performing CDN
Different CDNs perform differently in different regions. The system will measure which CDN performs the best in a region, and make the switch. This happens constantly to assure the best performance outcome for your website during any time throughout the day.
See other solutions
DDoS Protection
Protect against L3, L4, and L7 DDoS attacks of all sizes effectively without sacrificing performance.
Learn more
Bot management
Accurately identify and stop bad bots with mlytics's rich and ever-updating threat database.
Learn more
Get started for free today
Enhance your website today
Please enter a valid email
Start for free
No card required
Cancel anytime