Colleagues from 20 different countries and regions partying from home! Foxconn & Mlytics joined hands to host an eye-catching End-of-the-Year Party.
On Saturday February 6th, Foxconn hosted their annual End-of-the-Year Event, and this year it turned out to be something rather special.
In light of the global pandemic, the celebration was taken online for an impressive "Party from Home 2021". Colleagues and Foxconn-friends from around the world joined online to celebrate, and thanks to detailed planning and technological solutions, everyone had an amazingly 'real' experience.
With thousands of viewers from around the globe, all tuning in at the same time, Foxconn was expecting a massive influx of traffic for their broadcasting event. Facing this challenge, Foxconn joined forces with Mlytics and a few other vendors to ensure a successful event.
Seamless high quality content delivery thanks to Multi-CDN solution
With a large number of spectators tuning in from China, a China-focused content delivery solution was high on the priority list for Foxconn. Due to the nature of internet infrastructure in China, providing a completely seamless video streaming experience can be quite challenging. Nevertheless, thanks to abundant experience in the field of content delivery in China, Mlytics was able to successfully assist Foxconn with this project.
Mlytics implemented a Multi-CDN solution with Tencent and Alibaba Cloud CDNs as their partners for optimal content delivery. Prior to the event, the Tencent Cloud and Mlytics Team successfully minimized latency by closely monitoring CDN performance using the Mlytics Pulse Tool and ensuring that all CDN PoPs used during the show were located in China.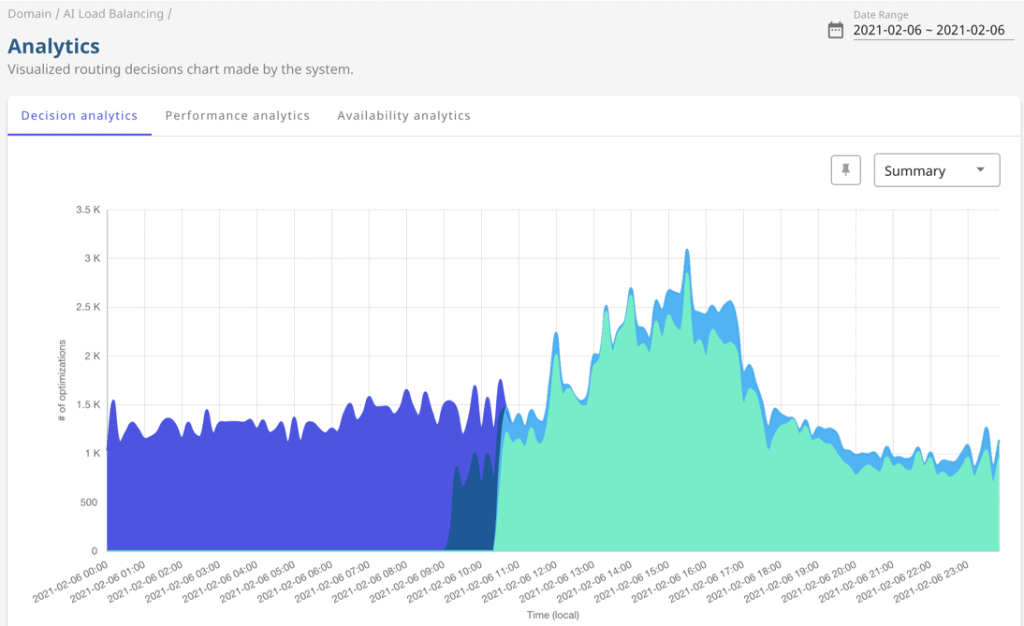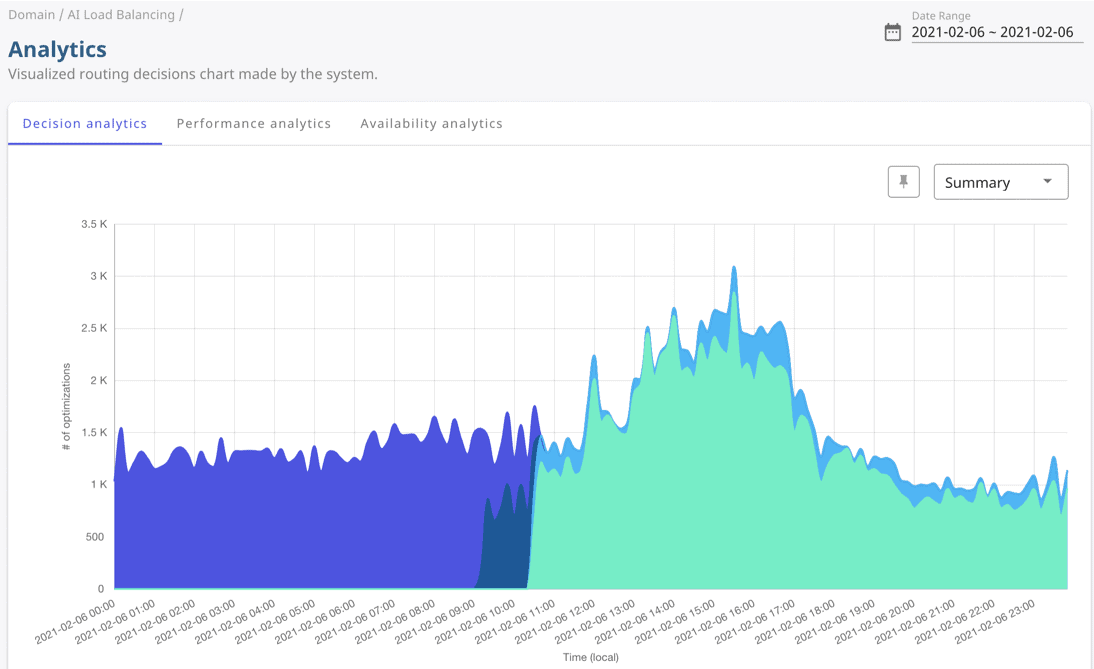 Throughout the broadcasting, our team of experts closely monitored incoming data from the hundreds of monitoring points spread throughout China and continuously optimized CDN resources for the traffic-heavy area's (Guangdong, Shandong, Henan, Shanxi, Jiangsu and Beijing). CDN availability and latency were kept steadily under control, respectively at an average of 150ms and 99.7%, as the best-performing CDNs were automatically identified and enabled using Mlytics' Smart Load Balancing technology. As a result, we were able to provide seamless high quality content delivery all across China and therefore a smooth viewer experience for the spectators.
A word of gratitude to the teams and vendors who worked together on this impressive event. Only with their help and contribution the "Party from Home 2021" event turned into an unforgettable experience.