Stop malicious bots
Go home, bad bots
Accurately identify and stop bad bots with mlytics's rich and ever-updating threat database.
Please enter a valid email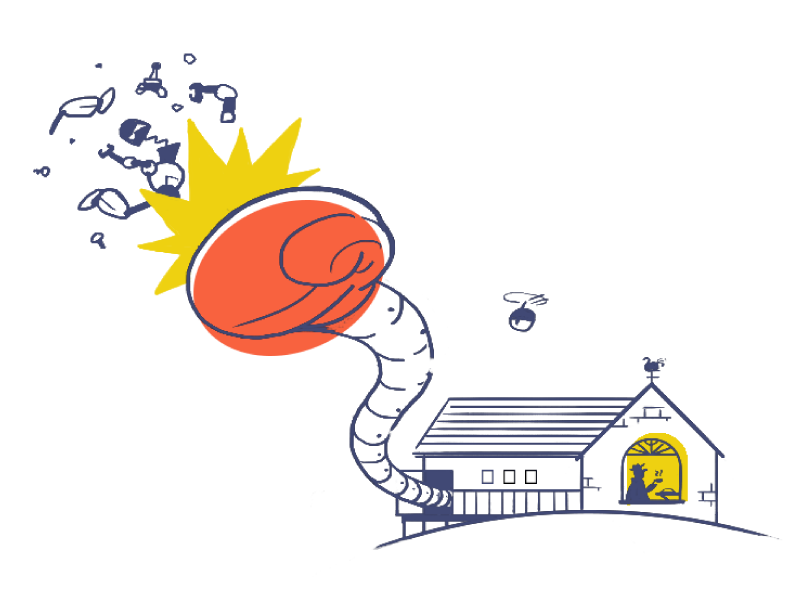 How mlytics can help
One-click implementation
Start blocking out bad bots with just a few clicks
Simply toggle on the switch and your website is immediately protected from bad bots. The system will analyze behavior and refer back to the database to effectively learn and perform bot management.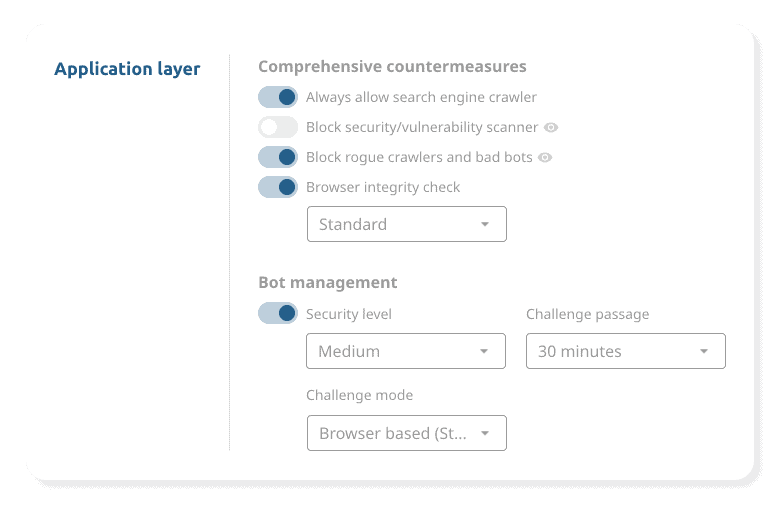 Keep the good bots
Let good bots do their job
Good bots such as GoogleBot, Bingbot, and Baidu Spider are some of the bots you do not want to block. mlytics bot management can effectively identify good bots and allow them to reach your site while preventing malicious traffic.
See other solutions
Website reliability
Prevent downtime for your website, keep the operations running while others are panicking.
Learn more
DDoS Protection
Protect against L3, L4, and L7 DDoS attacks of all sizes effectively without sacrificing performance.
Learn more
Get started for free today
Enhance your website today
Please enter a valid email
Start for free
No card required
Cancel anytime