mlytics webinar series
Why Multi CDN is the
NEW standard
for content delivery
Learn why single CDN may not be enough for your business, and how Multi CDN can benefit. Join our webinar to find out more.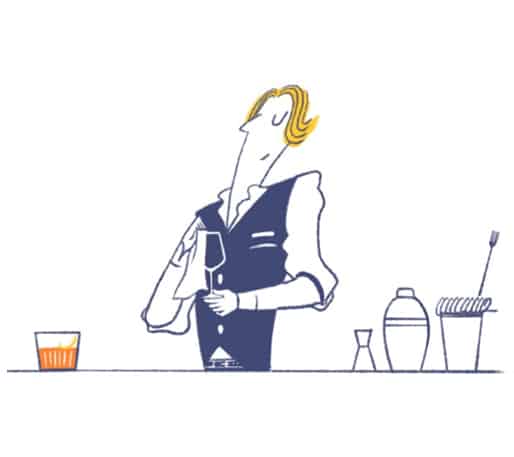 CDN (content delivery network) isn't a new technology and is widely adopted by businesses around the world. CDN was designed for two purposes: website performance and reliability enhancement. But like any other cloud technologies – CDN can fail.

Multi CDN is the perfect cure: it serves as a CDN but never fails. Businesses will never have to invest in any redundancy or disaster recovery system to mitigate such risk.
Date & time:
September 29th, 2020
02:00 PM BST | 03:00 PM CEST | 05:00 PM GST | 09:00 PM HKT
During this webinar you'll learn about:
How businesses use CDN to improve performance and reliability
Why single CDN is inadequate for your business
What is a Multi CDN, and how it is better than single CDN
How to implement Multi CDN?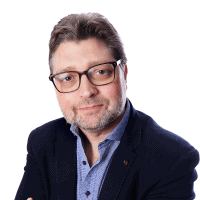 Andy Pugh
Director of Alliances
Andy has over 25 years of success within cybersecurity, networking and cloud, and has held senior roles and partnered companies such as Intel Security (McAfee), Check Point, F5 Networks, Cisco, Radware, and Cable and Wireless. Having extensive experience within the channel, service providers, GSI's and OEMs, Andy hails from the UK, and has global experience within EMEA, APAC and LATAM and lived and worked in Hong Kong for a number of years.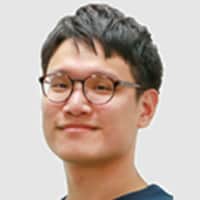 Edward Hu
VP of Growth
Ed has been in the digital marketing field for over 8 years mostly in the B2B startups with names including Galvanize, Indiegogo, and others. He spent most of his career in the San Francisco Bay Area and has the latest and greatest digital marketing knowledge to help businesses grow. Now situated in Taiwan, hoping to help global businesses adopt new marketing methodologies.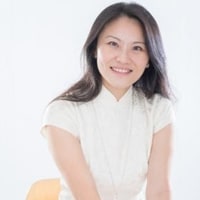 Zena Cheng
Director of Partners
Zena is a University of Toronto Alumni with more then 20 years of business development and management experience in APAC with major market players such as Oracle, Microsoft, Nexusguard and others across commercial sectors covering locations from Northern Asia, ASEAN, South Pacific to India. Expertise in growing Enterprise Software and AI solutions business, strength in International & local Sales Management, Marketing and Professional Services.