SSL
Keep website encrypted, get a free SSL
Generate a free SSL certificate and HTTPS-encrypt your website, or upload your own.
Please enter a valid email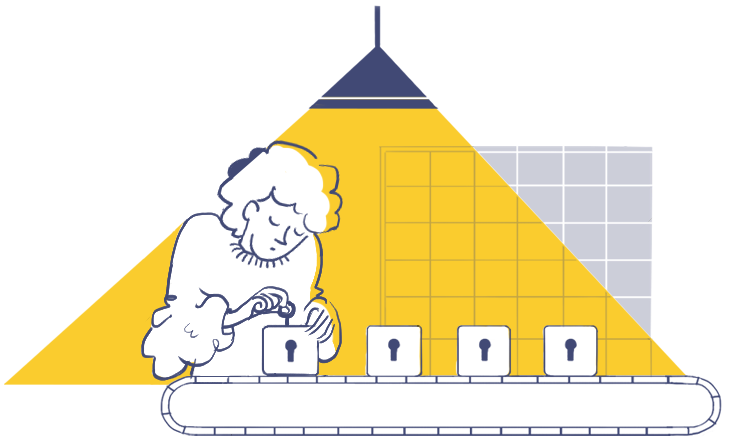 How is Mlytics SSL different?
SSL certificate isn't a requirement, but millions of websites are using it to protect their user's data. Mlytics offers free SSL for all the websites on the platform to keep websites encrypted. Even if multiple CDNs are installed, it only takes just a few clicks to generate SSL for all the CDNs.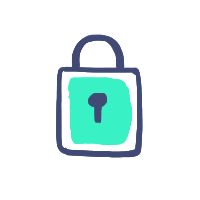 One-click encrypt
Generate and install SSL for free when adding the website to the platform.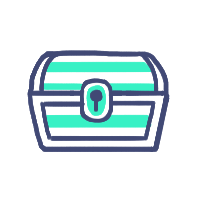 Encrypt everything
The generated SSL will automatically apply to Multi CDN with a few clicks.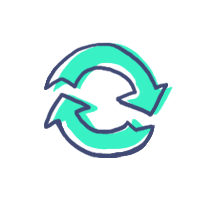 Auto-renew
The system will renew the SSL prior to expiration without any manual work.
Free SSL
Be part of a better, safer internet without paying a dime
SSL is not a cheap investment, and this could be a burden for some small businesses. The platform can offer website SSL encryption free of charge.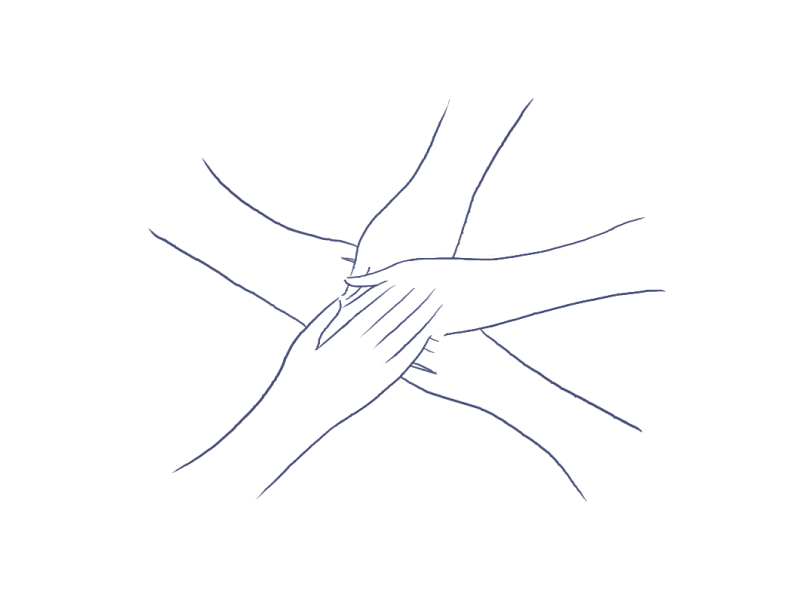 Custom SSL
If you already have an SSL certificate, upload it to the platform
Upload and use your own SSL certificate if you prefer. The platform offers not only just an easier way to claim your free SSL but a tool to manage your existing certificate as well.
Get started for free
Superpower your website
Please enter a valid email
7-day free trial
No card required
Cancel anytime